"It Was Bizarre": The Undertaker Made WWE Legend Uncomfortable During Their First Meet
Published 07/07/2022, 2:30 PM EDT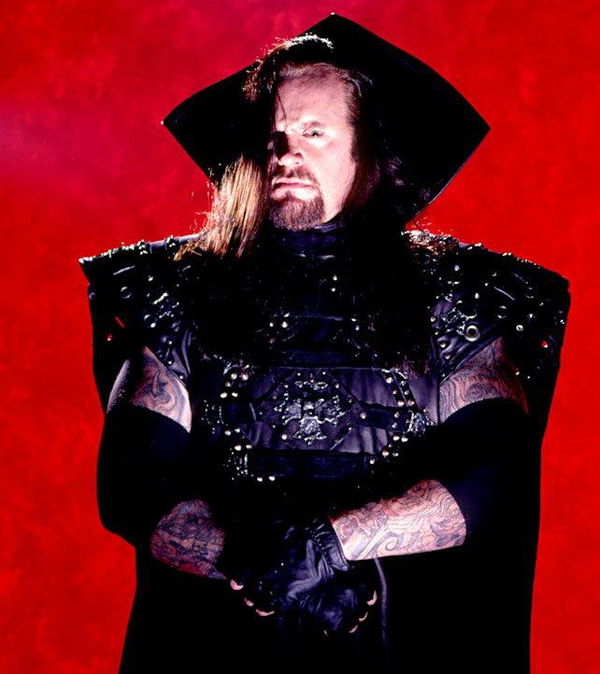 The Undertaker is arguably the greatest wrestler of all time. But one thing that is often looked over when talking about his legacy is that The Undertaker wasn't the best technical wrestler. Given that he was a giant in the ring and meant to sell a gimmick, he limited his moves to the big blockbusters, especially at the beginning of his career.
ADVERTISEMENT
Article continues below this ad
But someone who is specifically known for being the best wrestler in WWE was the first opponent that The Deadman faced. Bret Hart and the Undertaker have a wrestling history that comes full circle. As The Undertaker would end up being The Hitman's last great opponent in a WWF ring.
ADVERTISEMENT
Article continues below this ad
Bret Hart reveals his first meeting with The Undertaker
In one of the most immaculate wrestling biographies ever written, Bret Hart bares it all. Before the Survivor Series match where The Undertaker would debut, his father informed Bret that his brother, Dean, had sadly passed away. This weighed heavily on him, but as the show must go on, so did the Hart family. You can buy the book here if you'd like.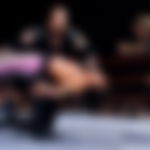 ADVERTISEMENT
Article continues below this ad
About the meeting with The Undertaker he wrote, "It was bizarre to meet Vince's new gimmick: a towering red-haired kid from Houston named Mark Callaway, his Huck Finn features hidden by the dark circles painted under his eyes to give him the look of a cadaver. He was The Undertaker, dressed all in black, complete with a wide-brimmed hat. Pat explained to all of us that Vince wanted him over super strong, didn't want him even leaving his feet."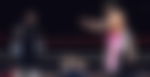 "How odd that, today of all days, my job was to battle death in a strange kind of morality play. Once The Undertaker was eliminated by disqualification, I was to be the last man standing against The Million Dollar Man. As fate would have it, I was the first WWF wrestler to ever lock up with The Undertaker. Little did I know that, much farther down the road, he would wind up being the last wrestler to work with me in the WWF."
ADVERTISEMENT
Article continues below this ad
WATCH THIS STORY: The Bloodiest Matches in WWE History
That last sentence may confuse you a little. As everyone knows that the Hitman's last match was against Shawn Michaels. In what would go down as the most controversial moment in pro wrestling history. He later revealed that The Undertaker was his last great opponent in the WWF. Tell us what you think about Bret Hart's book in the comments below.