"It Was Just a Grittier Product" – After The Undertaker's Controversial Statement, 'Stone Cold' Steve Austin Gives His Verdict on Today's WWE Product
Published 02/06/2021, 6:30 AM EST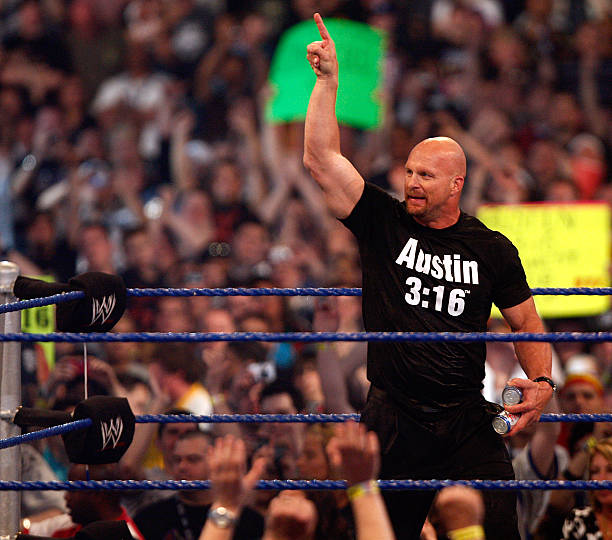 ---
---
There is a never-ending debate about the current WWE product and its difference from the early days of wrestling. The Undertaker caused a huge stir when he called the current WWE product 'soft' and said that he did not like it. Now we have the opinion of fellow WWE legend "Stone Cold" Steve Austin as well.
ADVERTISEMENT
Article continues below this ad
While speaking to
ESPN First Take
, host Stephen A. Smith asked Austin about his opinion on the 'new' WWE and its difference from the old product. He said apart from the brute strength of the old times, wrestlers today are much more athletic.
"Today is a different era. It's a more athletic product. The guys and girls are better athletes than we were." Austin said, "from where I broke in, World Class Championship Wrestling, and into the Attitude Era, my peak, I just think the business was a lot more protected back then."
ADVERTISEMENT
Article continues below this ad
Back then, storylines and kayfabe were strictly protected, and the style was much more gruesome. However, as he grew up watching the likes of NWA, Mid-South, Power Pro from Bill Watts, Austin is habituated with the "grittier" product.
"We really pushed the envelope creatively as far as the Attitude Era goes. It was just a grittier product, which is a kind of what I thrive on."
However, Steve Austin and
The Undertaker
are different on one matter in the argument. Although Austin is somewhat of a hardcore legend, his opinion on the matter is astounding.
Stone Cold Steve Austin respects the craft of Wrestling
Austin may not prefer the current WWE product, but he has immense respect for the current generation of superstars. He particularly appreciated their work ethic in the pandemic.
"All respect to all the men and women of WWE for working through this pandemic and working without crowds because when you watch the football games being played with no crowd or at 25 percent capacity of crowds, those crowds affect your performance.
ADVERTISEMENT
Article continues below this ad
"Especially in the ring, in professional wrestling, because that's how you get your feedback, as far as your decision-making process. So, I miss the crowds, and it is a different product today, Stephen [A. Smith]."
Apart from
Undertaker, Goldberg
agreed on the 'soft' status of WWE. It is refreshing to see a legend like Austin siding with the new generation.
ADVERTISEMENT
Article continues below this ad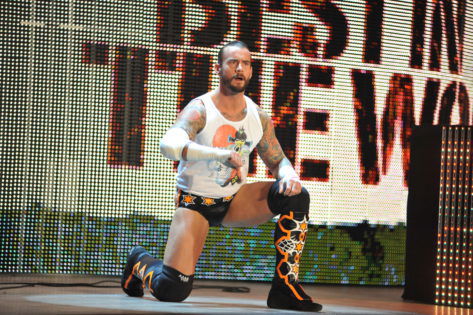 More from EssentiallySports on Wrestling