"It Was Kind of a Whirlwind" – Christian Discusses the Days Prior to His Royal Rumble Return
Published 02/11/2021, 8:29 AM EST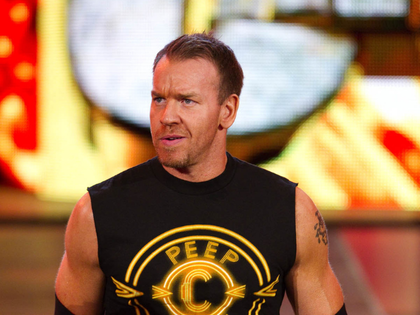 ---
---
Christian appeared for an interview following his Royal Rumble 2021 return and revealed details about the day WWE informed him about his participation at the event.
ADVERTISEMENT
Article continues below this ad
The former World Heavyweight Champion revealed that the company informed him just two days before the event. He wasn't ready with his gears or his boots, and the announcement was quite 'out-of-the-blue' for him.
"I found out at 7:30 on Friday night. It was kind of a whirlwind from there. In hindsight, it was like, man I would have liked to have a little more time, being able to get in the ring and things like that. I was nervous when I got the call. I was like, where's my gear, where's my tights, where's my boots. These are all things I have to find. There was no time to think. I had to do so much to prepare on Saturday."
ADVERTISEMENT
Article continues below this ad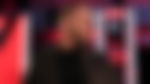 Even though he hadn't stepped inside the ring for years, the tag team legend didn't panic. He was confident that everyone watching the event would appreciate his performance.
"I was surprisingly calm for not stepping foot in the ring for seven years. There was no nerves. I was like, this is what I was born to do. There's nothing to be nervous about. It's second nature to me."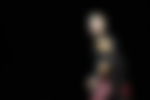 Christian kept his return a secret
A handful of people were aware of his return. However, most of the backstage individuals believed he was at the arena to support Edge.
"Edge was obviously in the Royal Rumble, he was announced to be in it, he was staying at my house for the weekend. So as far as anybody knew I was just there at the arena with him, you know, hanging out there for support, to watch him make his return."
Christian further said that he hasn't watched the match yet. Considering he is an analyst as well, there's a chance he will pick apart the pieces of his performance that were subpar.
&
ADVERTISEMENT
Article continues below this ad
Edge had an emotional reaction to Christian's return
In an interview, Edge revealed his first thoughts when he saw Christian on the ramp, making his entry.
Inside the ring, they shared a moment and celebrated the reunion with a hug before going back to battling the Superstars inside the ring.
ADVERTISEMENT
Article continues below this ad
What do you make of Christian's WWE return? Let us know in the comments below.