"It Was so Ridiculously Funny" – Mick Foley Recalls Hilarious Incident With The Rock
Published 05/27/2021, 10:28 AM EDT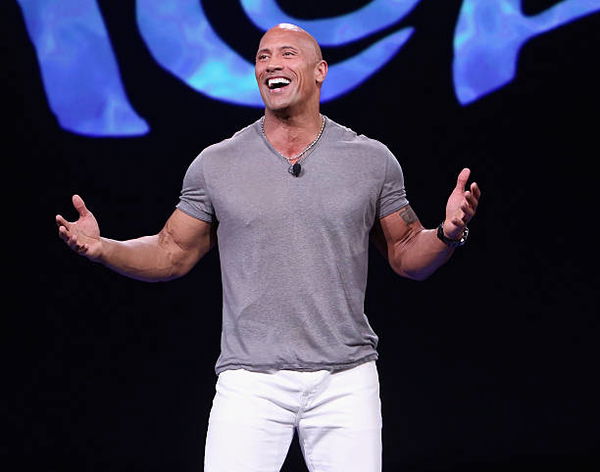 ---
---
For a professional wrestler, their in-ring character remains the most sanctimonious component of their career. If a character breaks, it is hard to restore its mysticism. However, over the years, as the fourth wall has seemingly broken, wrestlers have taken it upon themselves to try to make other wrestlers break character and laugh. WWE Hall of Famer Mick Foley has an interesting story about the same which includes The Rock.
ADVERTISEMENT
Article continues below this ad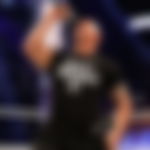 ADVERTISEMENT
Article continues below this ad
The Rock makes Mick Foley burst out in laughter
In a recent [May 26, 2021] episode of "My Mom's Basement with Robbie Fox", WWE legend and Hall of Famer, Mick Foley, was invited over as a guest. The interview included stories about wrestling and more.
In one segment, host Robbie Fox asked Foley about the memories that make him laugh the hardest, memories that Foley can't even think about without bursting out into laughter. With a smile, Foley recalled a moment with The Rock,
"Well, some of the stuff like the interactions I did with Rock. Not just on screen or not just televised shows but the non-televised, the house shows. Some of the fun we had doing that. A series of four-way, it was me, Rock, Kane, Austin. There were four-way matches and some of the interplays, you know, just had me holding back tears. It was so ridiculously funny".
Foley declared that he won't explain the content of what made them so funny out of respect for the Rock's career.
But he went on to say that there were some great times. Mick Foley claimed that some of the stuff they were allowed to get away with on house shows could only be described as shenanigans.
The Rock's humility in riches
Humility is a trait that transcends sports. Even if a wrestler is portraying a negative character, his or her actions outside the ring and in actual life show who that person really is.
The Rock is one such megastar who never lost his head even after reaching the sky and going beyond. Even WWE legend Jim Ross stated that the beautiful thing about Rock is that his fame and his amazing fortune haven't changed him as a person.
ADVERTISEMENT
Article continues below this ad
He still takes a call, and he'll still return a text message.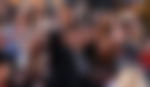 What are your thoughts on The Rock? Comment down below and let us know!
ADVERTISEMENT
Article continues below this ad