"It Wasn't Really Good Period" – WWE Legend Bret Hart Could've Had a Better Ending to His Career
Published 07/11/2021, 12:20 PM EDT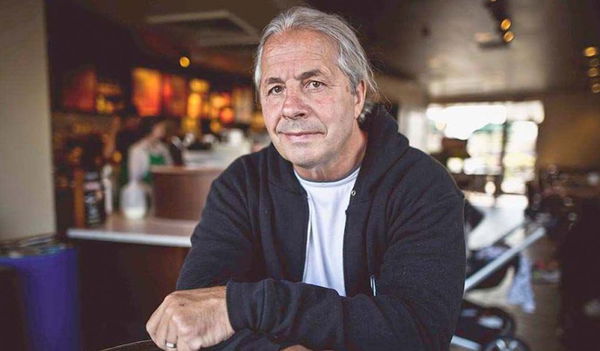 ---
---
We all know that Bret Hart is a WWE legend, and there are no two ways about it. However, his final year as a WWE wrestler wasn't the best. Following the "Montreal Screwjob", his move to WCW ignited many conspiracy theories.
ADVERTISEMENT
Article continues below this ad
In a recent episode of "After The Bell with Corey Graves", Peter Rosenberg joined hosts, Corey Graves & Vic Joseph. They discussed the nWo's impact on the wrestling industry, and how it altered Bret's career. Discussing the Montreal Screwjob, Corey asked Peter what would have happened if Bret went to WCW and Hulk Hogan wasn't in the nWo following the Screwjob.
ADVERTISEMENT
Article continues below this ad
Rosenberg replied, "Oh, well, I mean so hard to talk about that right. Because everyone sort of talks about Bret in WCW including Bret, with the same feeling, which is like one of regret. Like this, this was not as good. It wasn't really good, period. And is there a world in which Bret could have been involved in the early — Bret doesn't get there until after — December 97 he shows up. All right, and this is July 96. So, in another world, where Bret could have gotten there sooner and been part of the formation of nWo. Could that have reshaped the way Bret's trajectory in WCW? " 
Watch This Story – Nunchucks, Steel Chairs and More: Lethal Weapons WWE Superstars Used in Their Matches 
How did WCW afford Bret Hart?
Graves answered the question brilliantly. We can think about it this way — could WCW even afford to pay Bret Hart, if there is no nWo? WCW's business was down. Eric Bischoff himself has openly admitted on multiple occasions that the company was in trouble. And suddenly, with nWo, they catch lightning in a bottle.
Now, the company was raking in money hand over fist. There's income and merchandising, and it's really setting the world on fire. This allowed Bischoff to open the checkbook and make an offer to Hart he couldn't refuse.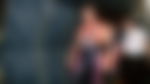 ADVERTISEMENT
Article continues below this ad
Had it not been for the Montreal Screwjob, Hart would have probably been a WWE wrestler for another decade or so. He wouldn't have joined WCW and wouldn't have had a career-ending injury. All of this could have been avoided if that screwjob never happened. Butterfly effect they say!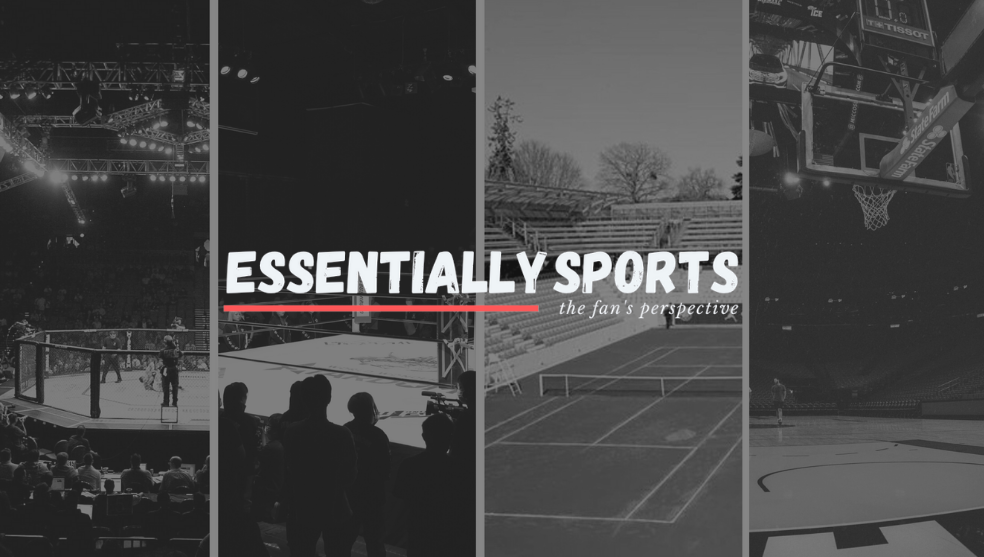 Bret Hart did not deserve to be mistreated this way. He was one of the best technical wrestlers in history, if not the best. A lot of the young wrestlers of today took inspiration by watching the Hitman perform. Although WWE and Vince McMahon have apologized to Hart and now all seems to be okay between them, fans argue that the damage has already been done.
ADVERTISEMENT
Article continues below this ad
What are your thoughts? Comment down below and let us know!