"It Would Not Be a Boneyard Match" – AJ Styles Opens up on Facing The Undertaker in a Rematch
Published 01/02/2021, 7:37 AM EST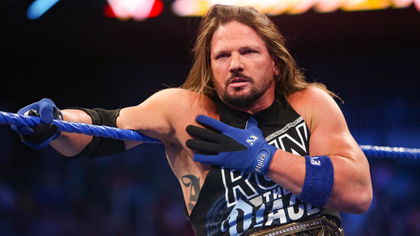 ---
---
WWE Now India interviewed AJ Styles, and he made a special revelation about his boneyard match against The Undertaker. There is hardly an individual in the wrestling universe who does not know what this match was about and how it made for one of the best cinematic style matches in the history of WWE.
ADVERTISEMENT
Article continues below this ad
Styles was asked if there was anything he would change about The Boneyard Match. According to 'The Phenomenal One', the only aspect he would change is the type.
"I don't know I picked the right match to be against The Undertaker. That was kind of his match. I would change that, it would not be a boneyard match. I would love to face him again but not in a boneyard match."
ADVERTISEMENT
Article continues below this ad
Styles certainly has a point. It was The Undertaker's retirement match, which meant that almost everything was about him. The audience focused on him; the company put him over, and Styles helped him reach that position.
While both of them were excellent in terms of performances, The Undertaker was under the limelight at all times. Even to this day, one talks about Taker when discussing the Boneyard match and not Styles.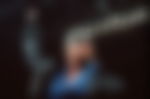 However, it was in no shape or form a match that could ever put Styles under the spotlight. Hence, him wanting a rematch which is not The Boneyard Match is justified. He might want an in-ring match or one where Omos is by his side.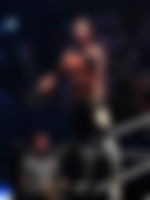 AJ Styles holds a tremendous honour
ADVERTISEMENT
Article continues below this ad
AJ Styles may not have been the Center of attention during The Boneyard Match; however, he holds an honor that no other Superstar in the company does. He was The Undertaker's last opponent.
When asked how he felt about it, he revealed that when he joined WWE, he never thought this could happen. Now that it has happened, regardless of what goes by, he will always hold this honour.
Even if he never gets a rematch on his own terms, there is no way he would trade The Boneyard Match against Taker for a match against another Superstar.
ADVERTISEMENT
Article continues below this ad