"It'll Make Us Look Like the Britney Spears Family": Hulk Hogan on Beseeching Ex-Wife Linda Hogan for His Son in 2007
Published 11/28/2022, 11:00 AM EST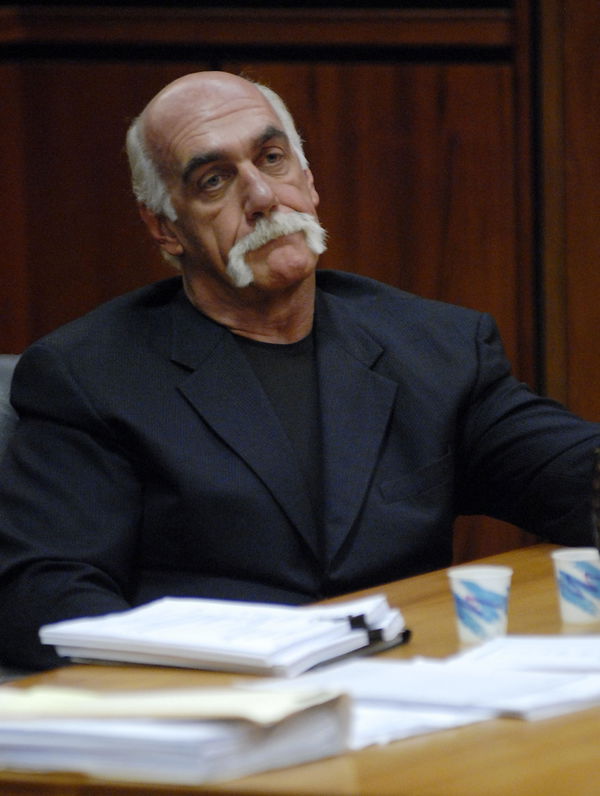 "Tough times never last, but tough people do." – Robert H. Schuller. One of the most iconic quotes of all time, one WWE People Superstar, has proved it correct. WWE Legend Hulk Hogan is one of the iconic and popular WWE Wrestlers. His in-ring dominance and charisma were a major reason behind his massive push.
ADVERTISEMENT
Article continues below this ad
Hulk Hogan had one of the most impressive physiques in pro wrestling. Apart from starting in films, and being the face of WWF during that era, Hogan was also one of the most persons inside the squared circle. However, the tougher he seemed from the outside, the more emotional he was from the inside.
ADVERTISEMENT
Article continues below this ad
Around 15 years ago, Hulk Hogan was going through one of the toughest phases of his life. His wife was about to leave him, and his son had just been arrested. In his book,  'My Life Outside the Ring,', Hogan opened up on the issues he had faced during that point in his life. From his son's arrest to his wife wanting to divorce him.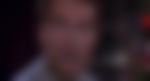 The 69-year-old revealed that his ex-wife, Linda Hogan was looking to divorce Hogan amidst his son's arrest. However, Hogan begged her not to do so, and took up a comparison with a popular singer. He wrote that he practically begged his ex-wife to not file the divorce during that point of time.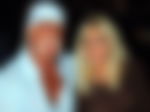 He further continued, "Our son's just had this accident — if we do this now, it'll make us look like the Britney Spears family. Please, don't file for divorce.'" Hogan compared their personal life to that of Britney Spears's, as the popular singer also underwent a lot of trouble during the divorce of her parents.
Hulk Hogan was on the verge of suicide during this phase of his life
ADVERTISEMENT
Article continues below this ad
In 2009, Hogan appeared on an interview with Larry King on CNN, and spoke about this phase of his life. In the interview, he recollected how he had even thought of suicide when nothing was going correct in his life then.
In the same interview, Hogan stated that, how he previously believed that suicide was for cowards, but after undergoing a similar painstrucking incidence, he understood what it really meant. He said, "I got to this point that I thought it would be easier. Just to walk away from this whole situation, this whole world." 
ADVERTISEMENT
Article continues below this ad
However, it was a phone call from Laila Ali, that saved Hogan from committing suicide.
Watch this story: The Evolution of Dwayne Johnson
Edited By: Debmallya Chakraborty