"It'll Take Years Off Your Career"- AEW Star Jon Moxley Highlights the Effect of Traveling on a Wrestler
Published 05/19/2021, 11:14 AM EDT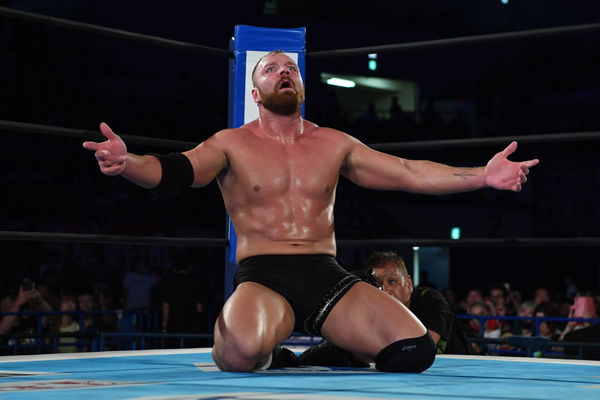 ---
---
Wrestling doesn't come easy to people, even the toughest men and women. However, being a professional wrestler requires a lot more than just physical toughness. Just ask Jon Moxley, one of the toughest and craziest wrestlers, but also a global superstar.
ADVERTISEMENT
Article continues below this ad
Jon Moxley opens up about the hardships of wrestling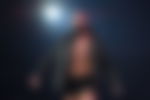 In AEW, Jon Moxley has become a force to be reckoned with. The former AEW World Champion came from a life of poverty and wrestling was his escape.
ADVERTISEMENT
Article continues below this ad
However, being on the road has taken its toll on him. This is a struggle that many superstars face, especially those working for AEW and WWE who tour a lot.
In an interview with Gary Cassidy of Inside the Ropes, Jon Moxley opened up on why wrestling is the easiest part of being a wrestler.
"When you're doing it at a high level, yeah, the travel is definitely the hardest part. I used to say, like, and a lot of people say that you get paid to travel, the wrestling is the fun part.
"It's the bonus part. Being in the ring for 15-20 minutes every night is your release. I usually feel like crap most of the day, every day.
"The best I ever feel is usually right after match, even if it was a very physically demanding match. My adrenaline is high, I'm loose, I'm on a high, I'm feeling good.
"When I walk into the back and I'm bleeding and sweating and everything and all busted up, that's usually when I actually feel the best."
"Travel's the hardest part," says Moxley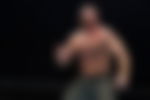 WWE and AEW superstars have to get used to following a schedule throughout their careers. From following a diet to a gym routine to catching a flight, a wrestler's career is timed constantly, and it has its consequences.
"When you're on the road every single night, that's kind of the high you're chasing at the end of the night. The travel's the hard part.
"It'll take years off your career, and when you're going on well over ten years of just being in chronic pain all the time now, you just get used to it. It's part of the deal.
ADVERTISEMENT
Article continues below this ad
"That's I guess a byproduct of the whole thing–but travel is probably the biggest component of breaking your body down, but it's part of what you have to do because you can't Zoom in a f***ing pro wrestling match.
"You've got to, you got to get there. You've got to go to Scotland, you've got to Japan and wrestle in these places live–and it's all worth it, man."
A valuable insight into the mind of a wrestler accustomed to being on the road for much of his career. Given AEW and WWE are resuming tours, this is a sharp reminder to wrestlers' mental health and well-being.
ADVERTISEMENT
Article continues below this ad