"It's Artsy, It's Dark" – Liv Morgan Gives Her Honest Opinion on Alexa Bliss' New Character on Raw
Published 06/19/2021, 10:59 AM EDT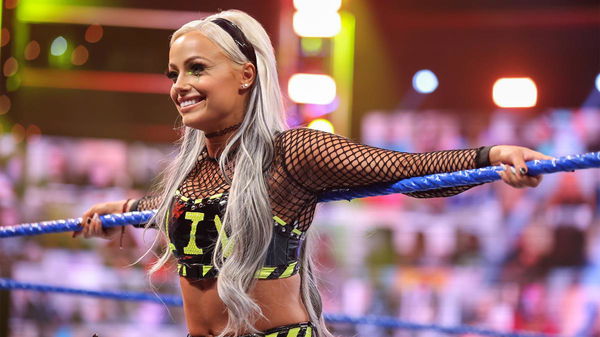 ---
---
Gimmicks in wrestling are successful mainly because the wrestler playing the gimmick or character is very fascinating. The wrestler in question is highly entertaining and wrestling fans couldn't possibly imagine another wrestler playing the character. WWE superstar Liv Morgan has similar thoughts about her colleague, Alexa Bliss.
In a recent interview with Digital Spy, Liv Morgan gave her thoughts about the character Alexa Bliss portrays on TV. In her own words, she said,
"I love what she's doing. It's creative, it's artsy, it's dark, which are all things that I am drawn to. I definitely think maybe it makes others broaden their mind as to what we can and are able to, get away with. It's inspirational in that aspect showing us we can think outside the box maybe a little bit more than we had anticipated."
ADVERTISEMENT
Article continues below this ad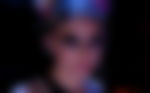 We all agree with Morgan. Alexa Bliss has transformed her career from a mid-card wrestler to a top-tier wrestler and we are sure she is far from done. She took a character and delivered it so well that now people know her by her character. It is an incredible feat to achieve.
The only person ever to be more famous and popular by his on screen gimmick rather than real life name is The Undertaker. No other human being has ever been able to duplicate this. The fans think that Alexa Bliss is following in the footsteps of the Deadman.
Watch This Story – From Shawn Michaels to Shane McMahon, WWE superstars who fell off Hell in a Cell
Liv Morgan talks about her documentary
During the interview, Morgan also opened up about her ups and downs in the WWE Network documentary, Liv Forever. She recalled that she had just got drafted to SmackDown and had just broken up with the Riott Squad. At the moment, WWE was pending her TV debut. So they were filming behind the scenes for a couple of weeks. She adds that a couple of weeks turned into, nine weeks, and then 13 weeks, and 14 weeks, and then 20 weeks.
Morgan declared her frustration and said that "it was like nine months, it was an absurd amount of time but we were filming the entirety of it. So then we were like, 'Man we kind of have something here,' though it's not the project it was intended to be."
The fans are excited to see both Bliss and Morgan back in action on their tour. Both female wrestlers have what it needs to take the women's division forward. We wish them the best in their future endeavors.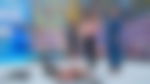 What are your thoughts? Comment down below and let us know!
ADVERTISEMENT
Article continues below this ad
Trending Stories