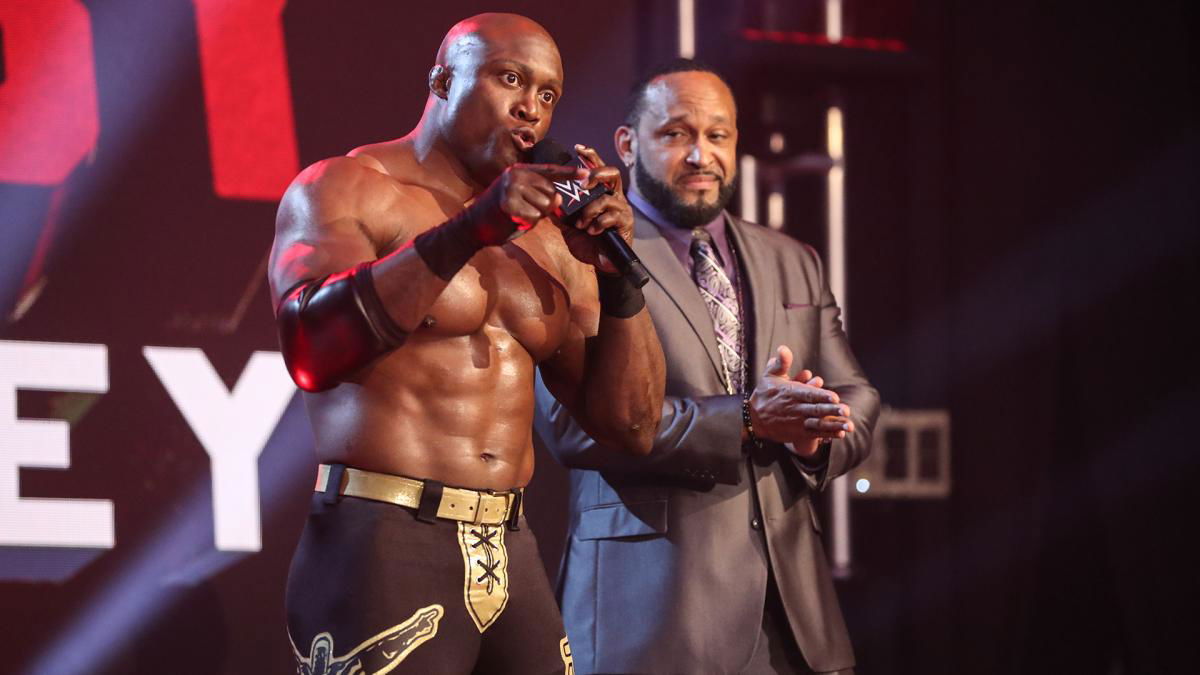 Drew McIntyre and Bobby Lashley are two of the best Superstars on the Raw roster. Both of them have their own skills and are ruthless in the ring.
In a particular session with Reality of Wrestling, McIntyre talks about the match that went down between Lashley and him at Backlash 2020.
Even though McIntyre defeated 'The Almighty' to retain his WWE championship, the match between them was quite intense. Moreover, the match played into Bobby Lashley's storyline involving Lana.
She was supposed to remain backstage but did not, something which distracted Lashley. McIntyre took advantage of that moment and pushed Lashley onto Lana.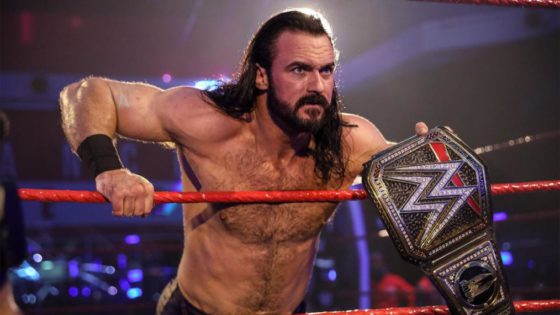 Drew McIntyre comments on his match with Bobby Lashley
McIntyre reveals that his match with Lashley was one he was genuinely looking forward to. Everyone in the WWE universe is familiar with what Bobby Lashley is capable of.
Therefore, to get in the ring with him and engage in a battle of jabs is not for the weak of heart. Nevertheless, the WWE champion did not hesitate to get inside the ring with him and take the battle forward.
Currently, Bobby Lashley's storyline dictates that he emerges as the killer and that's the excitement trigger for Drew McIntyre. Furthermore, Lashley's pairing with MVP provides a layer of intrigue to this rivalry.
"I was excited that we got together and I was more excited himself and MVP were together as a pair and I was like 'oh this is a really good jewel right here'. you know some people think Bobby's not the strongest in the mic. I think he is good, MVP is one of the best and he's not just a manager. You know he's like a dangerous asset at ringside as well as being deadly on the microphone."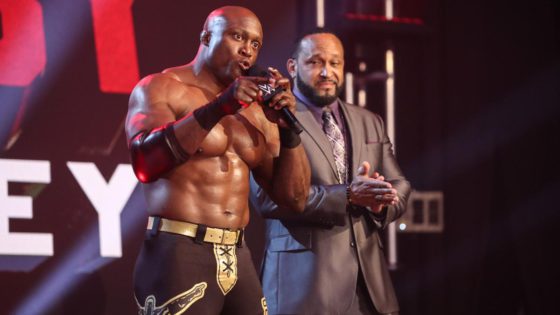 Additionally, McIntyre is quite proud of how the match turned out. In fact, he admits that he is proud of both Lashley and himself for the way they presented the match in terms of physicality.
"I'm so proud of that match. The way it finished, it leaves it open to return together in the future. If I keep building over here and Bobby builds over here [each with their current feuds], we come together it's going to be bigger next time."
Read Next: Vince McMahon Had a "Crazy" Plan for Bobby Lashley – Claims Former WWE Superstar
Source: Reality of Wrestling YouTube