"It's Not a Story, It's Really Them" – Rikishi Gives Verdict on the Roman Reigns and the Uso Brothers Storyline in WWE
Published 06/24/2021, 12:54 AM EDT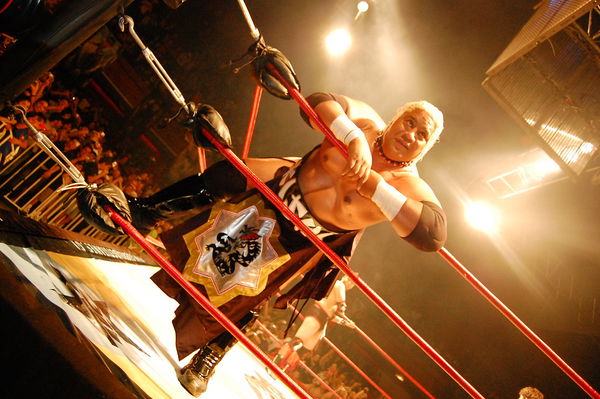 ---
---
WWE Hall of Famer Rikishi is undoubtedly one of the most entertaining wrestlers of all time. He did justice to his Samoan wrestling bloodline and now, his children have taken up the mantle.
ADVERTISEMENT
Article continues below this ad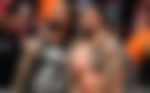 ADVERTISEMENT
Article continues below this ad
Rikishi was a recent panelist on the "Steel City Comic Con", where he talked about the Roman Reigns and Usos storyline. He said,
"Well, first of all I'm proud of them [The Usos & Roman Reigns]. We know where they come from, what bloodline that they represent and these boys here and Roman, they're all trained professionally and to be able to see your family members headline SmackDown, headline WrestleMania, headline Monday Night Raw, it's a beautiful thing, it's prideful for us, because they came in during the time after the mighty Yokozuna. If you guys haven't had the chance to see the absolutely tremendous documentary that WWE had put together on the mighty Yokozuna, check it out.
"But, these guys come in from a family behind us, from a family that's from Umaga to Yokozuna, The Rock, I mean the list goes on and to be able to see your kids and your nephew out there doing it out there and representing and holding it down, it's a beautiful thing. I think the storylines they're going through as of now, I think it's beautiful. It's not a story, that's really them. They've been fighting like that since they were kids in the backyard and now to be able to do that on-camera and get paid for it, I'd say it's a beautiful thing. Samoan Dynasty is winning."
Watch This Story – Randy Orton, Eddie Guerrero and More: WWE Superstars Who Pulled Off Impressive Move Reversals!

Rikishi on his Hell in a Cell fall
During the discussion, Rikishi talked about his infamous fall off the Hell in a Cell in 2000. He revealed that there were no steel railings, but during the live show, when they came out, there were steel railings present. He explained that as a trained professional wrestle, he knows how to adapt during a live show. The show goes on.
He already knew he had to take that bump. That was the money bump, but when he came out and saw those railings, in his mind, he was good.
ADVERTISEMENT
Article continues below this ad
But if he didn't hit his mark on that flatbed, he said he wouldn't be here today to talk to us.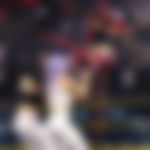 ADVERTISEMENT
Article continues below this ad
What are your thoughts? Comment down below and let us know!