"It's Not CenaMania" – John Cena Says He Is Glad to See WWE Move On without Him
Published 04/23/2021, 7:46 AM EDT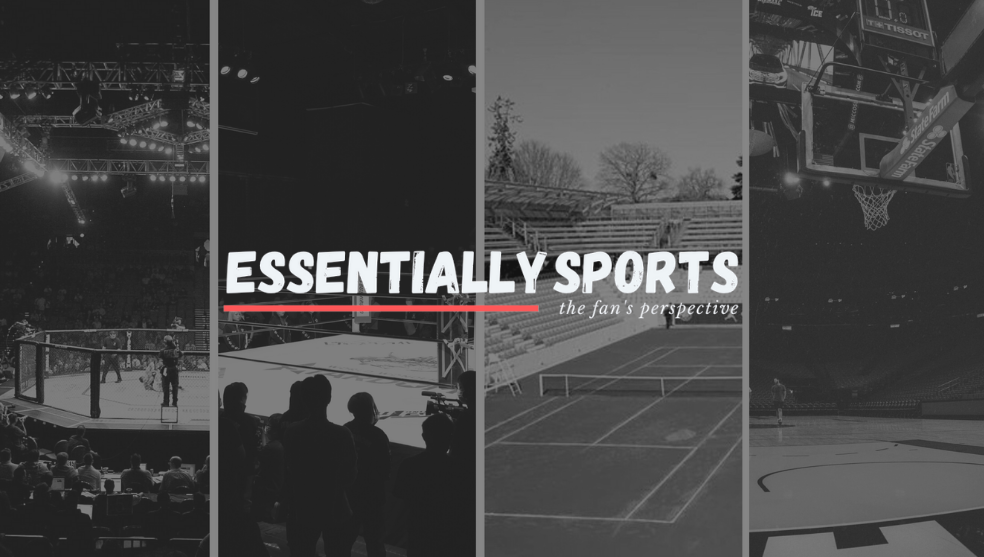 ---
---
John Cena made his WWE debut at The Showcase of the Immortals: WrestleMania 20 in 2004. This was his in-ring debut, and from that moment onwards, he ensured that the WWE arena would echo with his name.
ADVERTISEMENT
Article continues below this ad
Unfortunately, John Cena missed the latest WrestleMania. Even though he had already revealed he wouldn't be present, he definitely wanted to be there.
However, he has taken a unique approach to missing WrestleMania 37. Instead of mourning the fact that he wasn't a part of it, he is celebrating the growth of WWE and the growth of younger talent.
ADVERTISEMENT
Article continues below this ad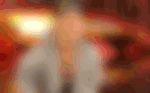 "I want to be where I am and doing what I am, that's why I made that choice. I think it's really special, and we all think they're never going to go on without us. That's not true. It's more reassuring to me to not only see that WWE has a life after me, which is inevitable for sure, but that the life is thriving.
"There's so many great storylines, so many great matches. It's called WrestleMania, not CenaMania, you know? I've been a part [of it], and that part is over."
John Cena is one of the veteran Superstars who was happy to put over talent and ensure that WWE and its production continues even after his era.
WATCH: WWE Legend John Cena Stars in the Latest Fast and Furious Movie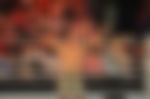 John Cena wanted to have a smooth transition
Coming to how he feels about the situation, he believes he has accomplished his goal of growing the company and the product while he was actively working with WWE.
ADVERTISEMENT
Article continues below this ad
"We all have a window. And I love listening to "Stone Cold" Steve Austin talk about his window. My goal when I stepped foot in WWE was to leave it better than I found it. And it's really great to be able to see an event.
"I almost had the best transition you can possibly have. My last two WrestleManias were very interesting: an almost cinematic-type match and before that I was a fan. I got to sit in the crowd and see WrestleMania, I got to see the product, I got to see a stadium full of fans and it was beautiful. I felt at home." H/t Bleacher Report.
It's possible that John Cena might not be returning to WWE anytime soon. However, if he returns in the future, he will find a stadium full of fans who are jumping with excitement as soon as his entry music plays in the arena.
ADVERTISEMENT
Article continues below this ad