"It's Stupid"- Former WWE Writer Admonishes Triple H for His Return on Monday Night Raw
Published 01/12/2021, 7:30 AM EST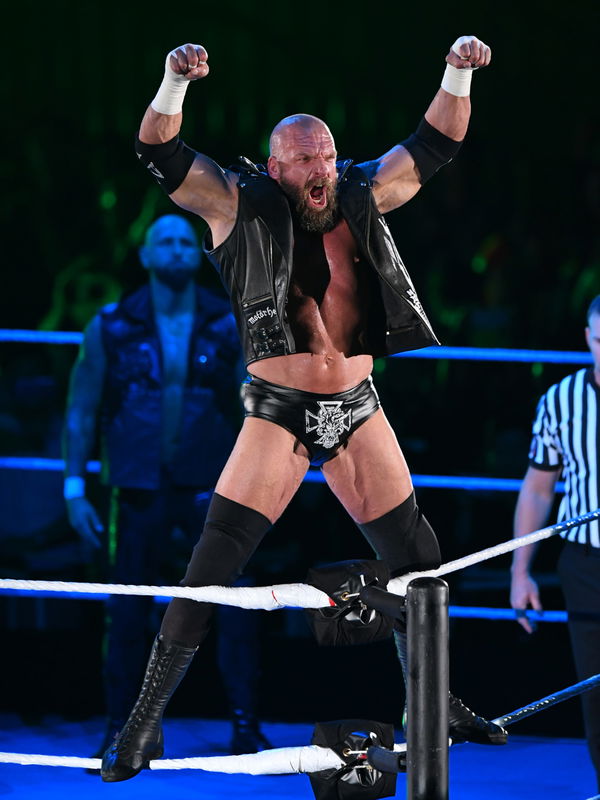 ---
---
In an interview with Dr. Chris Featherstone, former WWE writer and pro wrestling pundit Vince Russo destroyed Triple H. The Game wrestled his first match on Raw since 2016 which apparently rubbed Russo the wrong way. Triple H faced Randy Orton in the main event of Raw which ended in a no contest after Alexa Bliss returned.
ADVERTISEMENT
Article continues below this ad
Vince Russo admonishes Triple H
ADVERTISEMENT
Article continues below this ad
Russo is a funny character and goes after certain Superstars just like Jim Cornette. His opinions are often as valued as Cornette's or even Dave Meltzer's, but fans often consider him to be one of the most notorious men in wrestling. A major reason for this is his role in the death of WCW.
"Bro, Paul, Hunter, now I'm going to look in the camera and talk to Paul. Paul, Hunter. Triple H. We got a 52-year-old man with Motorhead, the leather jacket, still spitting the water out. Bro, stop. Stop! The days of you in Lemmy and Motorhead and the leather jacket, those were many, many decades ago, bro. You are a 52-year-old, a corporate executive with kids running around at home. Stop."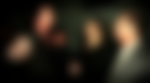 Russo hated the Cerebral Assassin's appearance on Raw which explained his furious rant. This comes as no surprise as Russo has some very strong opinions. He even criticised Hunter's decision to come out to the ring in his leather jacket.
"You guys have to freaking stop. It's stupid, it's silly; it's freaking ridiculous. Hunter, you are a 52-year-old man; there is nothing wrong with that. Think about this for a second, Chris. Why am I putting on a leather jacket to go wrestle a match?" (H/T S/K Wrestling)
The Game makes a huge return to Raw
ADVERTISEMENT
Article continues below this ad
Triple H's appearance on Raw was quite a surprise. The news of Drew McIntyre testing positive for COVID-19 led to his match with Randy Orton being scrapped. When Triple H came out to address the matter, Orton interrupted him.
Orton and Triple H had a heated confrontation which ended with Randy challenging the Game to a match. Triple H accepted, and the main event of Raw was set. This was his first televised match since facing Randy in Saudi Arabia for the Super Showdown.
ADVERTISEMENT
Article continues below this ad
Orton and HHH fought for less than five minutes before the lights flickered. The sledgehammer that Hunter held caught on fire, and he disappeared once the lights went off. Orton turned around to see Alexa Bliss in the corner who shot a fireball into Orton's face, blinding him completely.