"It's Us vs Them"- AEW CEO Tony Khan Cuts a Promo on AEW Becoming WWE's Main Competition
Published 03/03/2021, 7:00 AM EST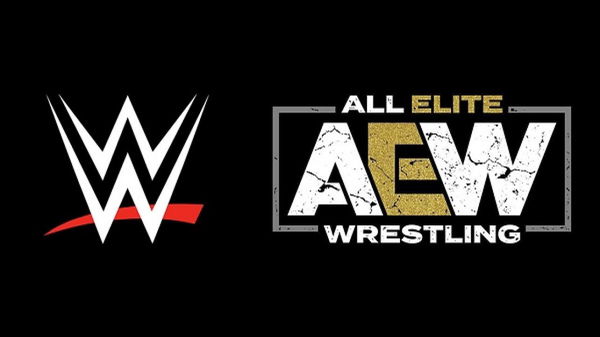 ---
---
AEW has done amazingly well in the past year. They secured multiple wins at the Wrestling Newsletter Awards 2020, and their top stars picked up the biggest awards. Their CEO, Tony Khan, won the Best Booker of the Year award, beating the likes of Dana White and Vince McMahon. Despite this, AEW claims to differ from WWE. However, Khan has more-or-less confirmed that this is now a competition.
ADVERTISEMENT
Article continues below this ad
Tony Khan cuts a promo on WWE on IMPACT Wrestling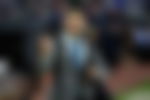 AEW CEO, Tony Khan, and his AEW commentator, Tony Schiavone, performed their weekly promo on IMPACT Wrestling. These promos range from being funny, to being quite corny and pointless. IMPACT realizes the value Tony Khan's appearance brings to their product, which is why these promos continue.
ADVERTISEMENT
Article continues below this ad
"But the truth is, we're on the same side. You're one of us. IMPACT, you're one of us. New Japan, they're one of us. AEW, obviously is us. It's 'us' against 'them', and I don't have to tell you who 'they' are."
Khan is obviously referring to WWE as the 'them' in this scenario. It's a shame, AEW had a terrific product and was great without wanting to emulate WWE. Now, the establishment of these working relationships has gotten to Khan's head, and his priorities are lopsided.
"Hey IMPACT, when there wasn't an AEW, you were a leader in this whole thing. But that time has passed. I'm the captain now, IMPACT, but I'm a strong leader. I'm firm, but I'm fair."
Pros and cons of AEW competing with WWE
Prior to Vince McMahon merging the American wrestling companies and forming one giant organization, many promotions existed and flourished. These promotions never bothered about the competition, and we could have viewed the wrestling business as one extended family.
ADVERTISEMENT
Article continues below this ad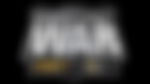 Right now, the wrestling industry is broken, fragmented, and divided like factions. AEW has taken an anti-Vince McMahon approach and an anti-Vince stance. This isn't very healthy for AEW, especially since Vince's company is the biggest in the world. WWE has previously quashed smaller promotions, and their fanbase is much wider than AEW's.
The competition will boost the quality of wrestling, storylines, etc. The Monday Night Wars and the Wednesday Night Wars are prime examples of this. The possibility of a collaboration isn't off the charts ridiculous, and WWE might give in to the fans' wishes.
ADVERTISEMENT
Article continues below this ad
Competition has its pros and cons, but in this case, the pros have outweighed the cons by a big margin.