"I've Been Very Blessed to Have Two Families"- Undertaker Reveals the Reasons For His Retirement
Published 06/29/2020, 11:13 AM EDT
By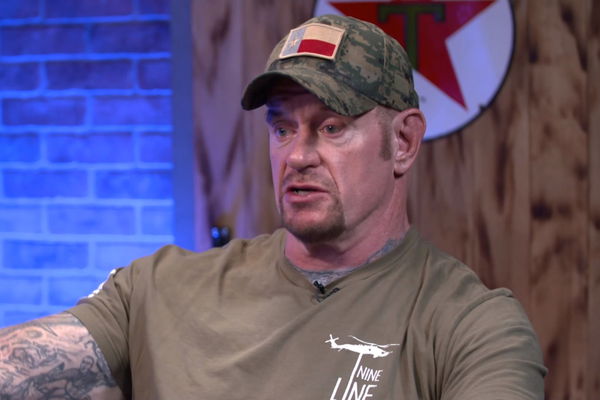 Undertaker: The Last Ride chapter 5 caused a huge stir among WWE fans all over the world. In the final episode, Undertaker said he had no desire to return to the ring. Thus, signaling he was retiring from the WWE for good.
ADVERTISEMENT
Article continues below this ad
The Deadman, in chapter five of the series, says he decided to retire as he felt that he cannot do much inside the ring.
"I can do more good outside the ring now than I can inside and I'm finally at a place where I'm able to accept that and I'm okay with it."
ADVERTISEMENT
Article continues below this ad
Mark Calaway, outside the ring, is a very active man. He has made a huge amount of donations for politically conservative causes.
The Phenom is a big fan of Boxing and Mixed Martial arts. In 2011, at the age of 46, he earned his black belt. In fact, his devastating signature submission, the Hell's Gate, is inspired by MMA.
The American Badass is also a dog and animal lover. He runs a foundation called the 'Zeus Compton Calaway Save the Animals' fund at the Texas A&M College of Veterinary Medicine & Biomedical Sciences. Undertaker sponsors for the treatment of large breed dogs.
He also is an investor in construction and real estate with his partner Scott Everhart. Recently, the duo completed the construction of their first building "The Calahart" in Loveland, Colorado.
Undertaker feels blessed to have two families
A Superstar's journey in the wrestling business is a lonely one. Due to the schedules and the number of events and shows WWE does, the superstars are away from home for almost 365 days.
The wrestlers are away from their families for days and months on end. Their children grow up seeing them on television but cannot spend time with them in real.
Meanwhile, traveling on the road with fellow wrestlers increases bonds and friendships. Every athlete in this business has made life long friendships and some have even gotten married after traveling together.
The Undertaker is no different. The Deadman was part of a backstage group called Bone Street Krewe. It consisted of The Undertaker, Yokozuna, Rikishi, Savio Vega, Brian Adams, Paul Bearer, The Godfather, and Mr. Fuji.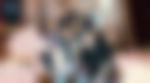 In the final chapter of the last ride, Calaway talks about his love for both his families i.e. his own family and his friends in the wrestling business. The Phenom could not stress enough how thankful he was.
Here is what Undertaker said.
"I've been very blessed to have two families: my wife and my children and then my family on the road. Guys like Brian Adams, Yokozuna, Godfather, Shawn Michaels, Triple H, Bret Hart, Mick Foley, obviously, The Mayor, Kane, Edge.
"Obviously, I can't name everybody without leaving somebody out, but it's important to know how much you guys meant to me, not only on a professional level but on a personal level.
ADVERTISEMENT
Article continues below this ad
"So many people I consider true, great friends and I just can't thank you guys enough."
What do you think about Undertaker finally calling it off? Will we ever see the Deadman get into the WWE ring again?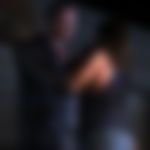 ADVERTISEMENT
Article continues below this ad