"I've Envisioned My Exit"- The Undertaker Opens Up About His Retirement Match
Published 06/11/2020, 3:49 AM EDT

Follow Us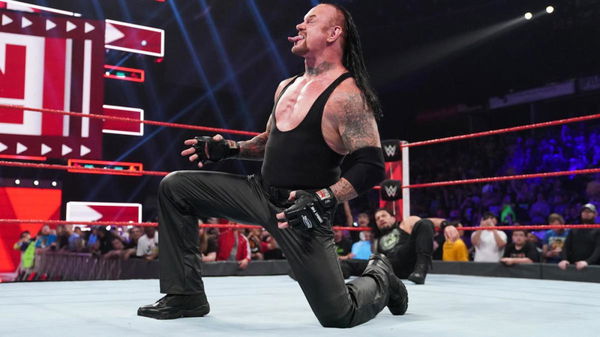 There's a reason why The Undertaker is worshipped in the professional wrestling community. The level of dedication to a character which many had discarded as too spooky or unrealistic to be taken seriously turned it into one of the most iconic personas in wrestling history.
Today, those who grew up watching The Undertaker in his prime have become adults who've maybe stopped watching wrestling or are teased by their peers for fanboying over someone who pretends to be a dead man.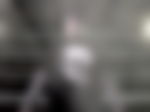 ADVERTISEMENT
Article continues below this ad
However, the legend of The Undertaker continues to live on. One gong of the bell still induces goosebumps in wrestling fans. The man behind the myth, Mark Callaway is relatively unknown. Reasons?
He was so dedicated to kayfabe that even a non-character interview was difficult to come by. However, at the fag end of his career, Callaway has decided to reveal the man behind The Undertaker. The Last Ride documentary offers fans an unseen glimpse into the real life of The Undertaker.
Till now, the documentary has been a smash hit amongst the fans. In 10 days time, it is about to air the final episode in the epic series. However, The Undertaker revealed a surprising detail to CBS. WWE has still not finished filming the documentary. This means there is certainly more to come.
"I want to go out with a match"- The Undertaker
ADVERTISEMENT
Article continues below this ad
He revealed that the goal was to go out with a big match. For that reason, the documentary is being seen as a set up for the massive match.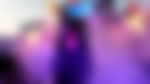 "Right now, I don't know. Obviously, I want to go out with a match on the big stage with a performance that you will think, 'That is The Undertaker that I have known and have watched for 30 years. I just want to be at that level so people can say, 'Why on earth are you retiring? Why are you retiring when there is so much left in the tank. I think that match is still in me, and I think I can deliver it. I think once that match is there, I think I can walk away and be happy. This doc has really changed my perspective on a lot of things. It's a personal thing, I don't think I have anything left to prove to anyone. This is an internal thing and, in my mind, I've envisioned my exit and I'm just trying to find that exit."
ADVERTISEMENT
Article continues below this ad
There are many superstars who would happile retire the Undertaker. These include "The Fiend" Bray Wyatt, "The Demon" personality of Fin Balor and Alestair Black. They are the ones who've carried forward the tradition of supernatural characters after the glory days of The Undertaker.