"I've Got To Find Out What I'm Passionate About" – The Undertaker Revisits His Decision To Retire from WWE
Published 01/21/2021, 12:40 AM EST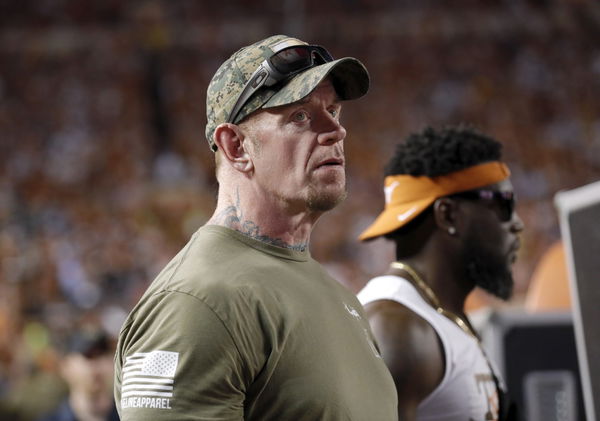 ---
---
The Undertaker said on the Final Farewell at Survivor Series 2020 that 'The Deadman' now rests in peace. Truly, thirty years in the industry is no child's play.
ADVERTISEMENT
Article continues below this ad
In a recent interview with Joe Rogan, Taker finally revealed what it is like to be retired. He finally gets to live his own life. Throughout his career, he was so strict about maintaining kayfabe that he did everything in character.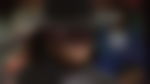 ADVERTISEMENT
Article continues below this ad
"I always felt like I needed to be what they saw on TV. Because if they saw me differently, like if they saw this (points at himself) and then they see that on TV. It's like it's just acting.
"You got very little of me other than what you saw on TV. That's what kept people captivated," revealed the Undertaker. "To stay relevant for thirty years in this industry, where there is so much exposure, I felt like that's the extreme that I had to go to, to make that guy continue to mean something."
The Undertaker wanted people to tell him if he's getting old
The Undertaker is so conditioned in not doing any public interview that he feels "absolutely crazy" during podcasts and interviews. He documented his journey for the last match of his career with "The Last Ride."
He asked various people to tell him if they thought his skills have diminished, but nobody wanted to have the conversation, not even Vince McMahon.
"I know there are so many guys that are coming up, that are trying to get the spot and I can't go out there and (be like) 'okay I got all this equity built up from all these years, and I'm just going to live off of that.'"
ADVERTISEMENT
Article continues below this ad
Rogan then asked Undertaker what he is going to do now. To this, Undertaker had no definite answers, but he explained how he was still thinking about it.
"I've dedicated my whole life to this business and there'll be times (when) I'll help out and maybe mentor some guys but you know I haven't; I've got to find out I'm passionate about."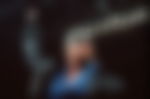 Undertaker is a living legend and there is no doubt that WWE (or any promotion) will welcome him in any role with open arms. Hopefully, we will see Undertaker in a new role soon!
ADVERTISEMENT
Article continues below this ad