"I've Never Been Hit So Hard"- The Undertaker Reveals How He Was Punished by a WWE Hall of Famer for an in-Ring Mistake
Published 01/22/2021, 9:48 AM EST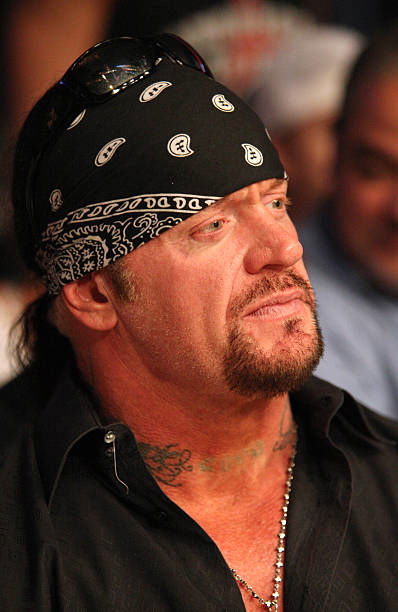 ---
---
The Undertaker is a legend of the pro wrestling business. He ruled the hearts of wrestling fans for three long decades, and even now, when there's anything about the 'Deadman,' fans rally to get a piece.
ADVERTISEMENT
Article continues below this ad
But do you know that even the most respected and safe Undertaker didn't get off to a perfect start in his pro wrestling debut?
The Undertaker details his first pro wrestling match
ADVERTISEMENT
Article continues below this ad
While speaking on The Joe Rogan Experience podcast recently, The Undertaker revealed the details of his first professional wrestling match. Taker said he went to World Class Championship Wrestling (WCCW) run by the Von Erichs every Wednesday, but no one talked to him except one referee.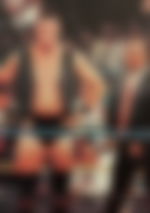 One day, Fritz Von Erich, the owner, came in and saw the young Mark Callaway. Taker recalled hearing Fritz asking the booker to book him for a match. After eight long months, The Undertaker was finally getting his first professional wrestling match. The reason? Taker looked a bit like Fritz's deceased son.
Talking about his first match, the 'Phenom' said, "Bruiser Brody's my first professional match, right? So I don't know. I'm 20-21, maybe. And I'm in the ring, and I'm looking at him. I'm like, 'F***, I'm bigger than he is.' You know, cause Bruiser Brody was bigger than life man. He did all that hair and he was just like; he was just he was an animal, right?"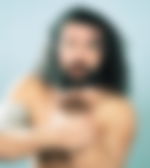 The Undertaker said he was very green, and it showed in his first match against Brody. Taker detailed how he screwed up in his match by hitting a couple of stiff shots, and the way Bruiser made him realize his mistake.
"So the bell rings and I tie-up with him, collar and elbow, and I jam him up into a corner you know, (he goes) 'A kid, lighten up a little bit kid, you know, relax," said Taker. "I go to shoving and my hands, kind of hand fighting a little bit, and my hand slips off, and I kind of POM him in the face; temperature in the room changed a little bit at that moment."
Taker learned it the hard way
Despite the early suggestions from Bruiser to take it easy, Taker remained stiff. Bruiser Brody decided to teach the young Undertaker a lesson and kicked him hard in the jaw when the 'Phenom' Irish whipped him to the ropes.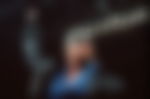 He said that wasn't the end as Bruiser had just gotten started. The pro-wrestling legend literally toyed with Taker and taught him a valuable lesson – a lesson that the Undertaker remembers even today.
"He's like, let's go for a walk. So, he throws me out of the ring and throws me down on this table and this place called the Sportatorium in Dallas. They had the folding chairs that were metal, but then they had the wood slats. F***. He swings as hard as he can. This chair just explodes.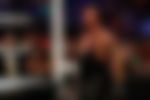 "I'm thinking I've never been hit so hard, man. Throws me back in the ring, ties me all up in the ropes, right? And he just starts hitting the other ropes and comes in and just kicking me as hard as he can in the head. I deserved it, I mean, he was giving me a lesson that I needed to learn.
ADVERTISEMENT
Article continues below this ad
"I just got the sh*t kicked out of me and went over to him. I was like 'Mr. Brody, thank you.' He goes, 'Yeah. All right, kid, just you know, relax next time, will ya?' I was like, 'Yes, sir. I just appreciate being in the ring with you,'" concluded Taker.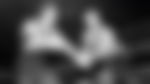 ADVERTISEMENT
Article continues below this ad
Now we know even The Undertaker faced some really tough situations, especially in his debut match. Many have come and gone, but we can safely say there's none better to lace a pair of wrestling boots than the 'Deadman' himself.