Jake Paul vs Ben Askren Prediction: WWE Legend Booker T Reveals his Pick
Published 04/17/2021, 11:33 AM EDT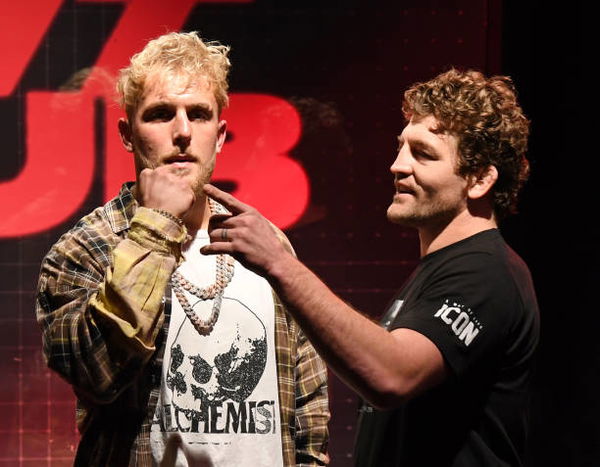 ---
---
Former UFC star Ben Askren will take on YouTuber Jake Paul in a boxing match on April 17th, 2021. The world is waiting with bated breath as one of the most prolific fighters in the world takes on a Youtuber who is also a talented boxer. Taking note of the hype, WWE Hall of Famer Booker T recently gave his prediction for the upcoming fight.
ADVERTISEMENT
Article continues below this ad
Booker T predicts who will win Ben Askren vs Jake Paul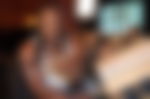 On a card that features Frank Mir vs Steve Cunningham and Regis Prograis vs Ivan Redkach, Jake Paul vs Ben Askren has generated the most mainstream news. Despite Askren being a feared UFC star, Jake Paul is the favorite. On his Hall of Fame podcast, Booker T gave his thoughts on the fight.
ADVERTISEMENT
Article continues below this ad
"I think that's gonna be good, man. I think it's gonna be a good fight for me because I'm banking on Paul going out there and pretty much getting Ben Askren out of there. It's gonna be a fun night no matter what.
"He used to be a world champion fighter. I mean, come on. You know, Roy Jones Jr used to be a world championship fighter. I can't say that about him today. It's a lot of guys that's been world champions. I've been a six-time World Champion, you think I can go out there and run with those guys today?"
Fair to say, Booker T has chosen Jake Paul to walk away with the big win this Saturday.
The WWE legend thinks Jake Paul will humble Askren
ADVERTISEMENT
Article continues below this ad
Booker T has picked Jake Paul to win the bout purely based on his boxing skills. He praised Paul as well, and ridiculed Askren, claiming his stance and boxing ability will be laughed at.
"Ben Askren has never been touted for his boxing skills, for his stand up, pugilistic prowess. That's just never been his MO. So Ben Askren, compared to, you know, Jake Paul; I've watched Jake Paul go out and perform, and the guy knows how to handle himself. He's got talent; I don't care if you ran at him in a bar; he's a guy that looked like he can handle himself."
Will Booker T's prediction come true? Will Jake Paul beat Ben Askren, or will the UFC legend add another scalp to his list?
ADVERTISEMENT
Article continues below this ad