Jake Roberts Reveals How Vince McMahon's Manipulation Changed His Life Forever: "The Greatest Manipulator of All"
Published 01/10/2022, 10:00 AM EST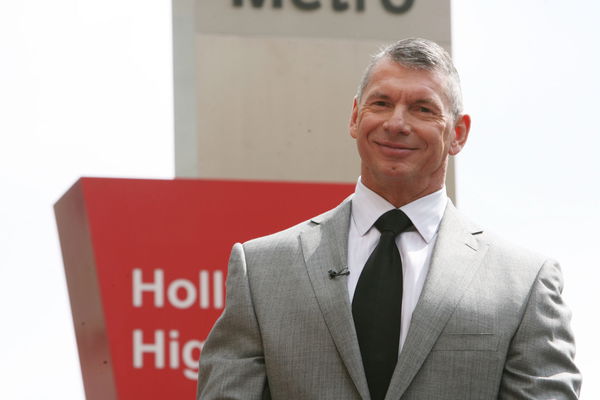 ---
---
Jake 'The Snake' Roberts is a wrestling legend and is adored by fans all around the globe. However, the world almost missed this icon, although, thanks to Vince McMahon, this never happened.
ADVERTISEMENT
Article continues below this ad
Back in the late 80s and 90s, it was Jake Roberts who struck fear not only in the hearts of his opponents but also in the crowd watching him. It was hard to tell when his heel gimmick started and when his real self began.
ADVERTISEMENT
Article continues below this ad
Eventually, other than his heel antics and promos, Jake is remembered for one more thing. The former world champion carried a giant python with him when he entered the arena.
Watch This Story: Roman Reigns' Spear to Brock Lesnar's F5: Most Devastating WWE Finishers of 2021
However, Jake Roberts never wanted to carry a python and live this gimmick. It was WWE chairman Vince McMahon, who convinced Roberts to dawn the gimmick, and the rest is history.
Jake 'The Snake' talks about the time when he first met Vince McMahon
WWE chairman Vince McMahon is an intriguing human being. A wrestling promoter who single-handedly changed the landscape of the pro-wrestling industry and put it on the map.
He became such a dominant personality because of his creative aspect, and the WWE Hall of Famer Jake Roberts confesses this on the latest episode of 'DDP Snake Pit', that Vince McMahon is the greatest 'manipulator' out there and knows how to get things done.
"He knows how to play, he's the greatest manipulator of all," he said.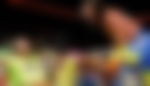 The iconic python on Robert's shoulder was the idea of McMahon. However, Roberts confessed that he was ready to reject the idea of him carrying a 15-foot python on his back while wearing spandex.
ADVERTISEMENT
Article continues below this ad
However, he was surprised how much Vince was ready to pay him just to wear the spandex and carry the snake on his back. Jake admitted Vince wrote down a numerical figure which had six zeros, indicating his salary in WWE.
"And just about the time I'm about to tell him, 'this is stupid, I ain't doing that sh*t, he starts to write on a piece of paper, 'and we want you to carry a 15-foot python'. And before I could scream and say no, he handed the paper over to me, and I looked down and then I went one, two, three, four, five, six zeros," said Roberts.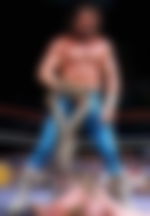 ADVERTISEMENT
Article continues below this ad
Little did anyone know that the python, the spandex, and Robert's mannerism will make him the legend of the industry. WWE added Jake 'The Snake' Roberts in the Hall of Famer class of 2014.