Jeff Hardy is Willing to Bring Back Willow to Face "The Fiend" in Dream Feud
Published 12/21/2020, 11:08 PM EST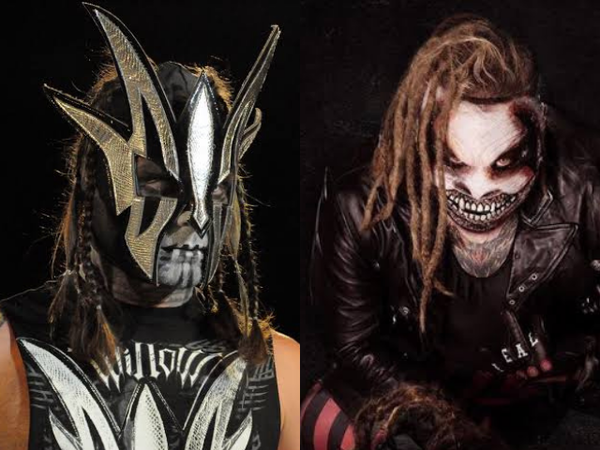 ---
---
Jeff Hardy has a vision for a match between Bray Wyatt's 'The Fiend' and his own alter ego, Willow.
ADVERTISEMENT
Article continues below this ad
According to him, it does not have to necessarily be a fight. The two characters can form a team as well. However, he believes that an angle involving the two characters is going to be eye-catching and interesting.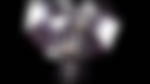 ADVERTISEMENT
Article continues below this ad
Hardy said, "I think there's something magical that can happen between Jeff Hardy and Bray Wyatt and The Fiend and Willow, my alter Nero that will come back to the life."
Considering the two characters, Hardy might be onto something. WWE doesn't have too many characters that can actually go up against The Fiend. In these circumstances, bringing in Willow would be a good way of stirring up a new storyline.
"I have this huge vision of, like a black wedding dress and Willow's almost like, not him or her, but just God. Some kind of weird figure that doesn't make sense to anybody."
Jeff Hardy needs to make a full-time commitment for this vision
Willow, Hardy's alter ego, never quite reached its ultimate potential.
Hardy used this character during his time at IMPACT Wrestling. Now, even though he's with WWE at the moment, a number of people have asked if Willow was gone for good.
The only way to bring Willow to life is if WWE is ready to use the character. If the company refuses to allow Hardy to bring in Willow, then that will be it.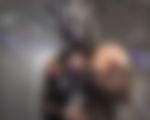 Now, the problem with the character is that Hardy doesn't stick to it for long. Even when he was using this at TNA, he didn't use it for a long time. As a result, the character Willow never won a championship.
If he wants to bring back his alter-ego to the wrestling scene, then this time it will need to be done differently. He needs to sell it to its complete potential and commit to the character.
ADVERTISEMENT
Article continues below this ad
One approach that WWE can take with Willow and Jeff Hardy is what they do with Bray Wyatt and The Fiend.
Hardy does not need to be Willow all the time, but when he is, he needs to make sure the persona change is evident.
ADVERTISEMENT
Article continues below this ad
Do you think WWE will work towards making Jeff Hardy's vision a reality? Let us know in the comments below.