Jim Cornette Gives his Verdict on Whether Daniel Bryan is an All-time Great in WWE
Published 05/13/2021, 9:30 PM EDT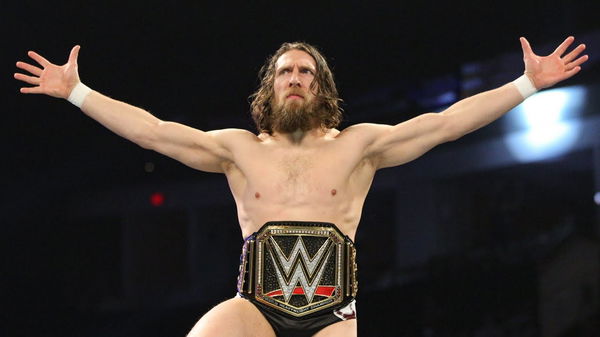 ---
---
With his future up in the air, Daniel Bryan has become the most talked about wrestler in the world. His recent feud with Roman Reigns delivered on all fronts, proving his worth as one of the best in the business. However, where would Bryan rank on a list of wrestling's all-time greats?
ADVERTISEMENT
Article continues below this ad
Jim Cornette weighs in on Daniel Bryan being a top ten all-time Superstar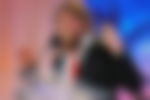 Since its conception, the WWE has birthed several talents who we can call the greatest of all time. From Hulk Hogan being the ultimate draw in the 80s to Stone Cold Steve Austin revolutionising pro wrestling in the 90s to John Cena becoming the true face of wrestling in the 2000s.
ADVERTISEMENT
Article continues below this ad
However, few Superstars charmed the WWE Universe like Daniel Bryan did. Former WWE employee and podcaster Jim Cornette gives his verdict on whether Daniel Bryan is one of the top ten Superstars of all time.
"The way that that question is worded, I have to start out by making it sound like I'm knocking Bryan Danielson when I say I don't think he's in the list of the top ten all-time greats in the United States of America over the last 125 years. But that doesn't mean he can't be really, really good, does it?
"Top ten's just come on. If you set Bryan down and said, 'hey, do you think you're a top ten of all time in America'. I think he would probably be the first one to laugh. Yeah, he did everything that the guy just said that he did. He's definitely a tremendous in-ring performer."
Cornette claims Bryan wasn't the box office draw
According to Cornette, Bryan did not draw enough numbers in the box office to be an all-time great. When compared to the likes of Hogan, Austin, Cena, Flair, The Rock and the Undertaker, Daniel Bryan isn't on the same scale to draw crowds.
"On a list of all-time box office attractions it's not fair to put him on it. Because he came along at a time, and was used in a company, where there really was no box office attraction past the company and the package. Yes, he's sold tickets. But was Bryan ever the biggest box office attraction in this business in a calendar year? No. Was he in the top three, four, or five? Probably not."
ADVERTISEMENT
Article continues below this ad
"The point is, that one big piece of the all-time great puzzle is 'were you a box office attraction? Did you draw money?' And almost nobody over the course of the last 15 years apart from John Cena can say that. So you know, for the modern era he's been tremendous. He's done fantastic. Over a 125 years I don't know if we can make that case or not."
Do you agree with Cornette's assessment? Do you think Daniel Bryan is one of the top ten Superstars of all time?
ADVERTISEMENT
Article continues below this ad