WWE Legend on Vince McMahon Signing Hulk Hogan: "They Got Together and Hatched this Little Plot"
Published 12/23/2021, 8:00 AM EST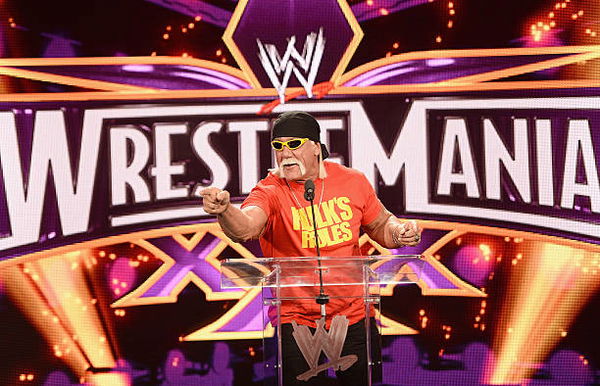 ---
---
In the 80s generation, Hulk Hogan was the most popular professional wrestler. With that status came different offers to do movies, commercials, shows, and whatnot. Hogan starred in many films throughout his career, but his most special appearance was in Rocky 3. Rocky was a film based on Rocky Balboa, a boxing champion.
ADVERTISEMENT
Article continues below this ad
Hogan played the role of 'Thunderclips' who fought Balboa in a charity match. Hulk's career at this point hadn't taken off, but after the movie, everyone wanted to sign him.
ADVERTISEMENT
Article continues below this ad
In a recent episode of Cornette's podcast, Brian Last mentioned how Hogan became the 'hottest thing' in the US and Japan after Rocky 3. Last asked Jim if Hulk would have been as successful if it weren't for Rocky despite him being charismatic, nonetheless.
"Would he have still been the guy for Vince and WWF's national expansion in the 1980s? Was Vince's attention already on Hogan, to begin with, or was Rocky 3 what put him on Vince's radar?"
Jim Cornette said he honestly doesn't know what Vince thinks about Hogan. However, Hogan was 'hot' before he even starred in the film, and he was already going to Japan, where the producers featured him as the top guy there.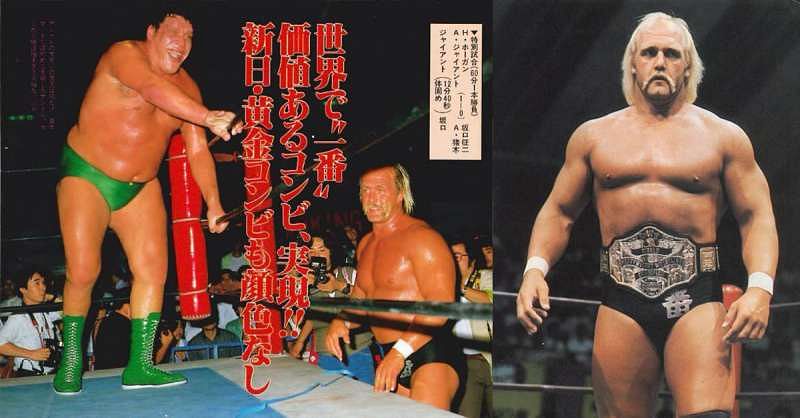 "He was already, had been a main event guy up here in the States for a couple of years, not only from Vince senior using him in that run in 1980 up there where he named him Hulk Hogan."
Cornette talked about Hogan's memorable things in the 1980s before getting signed to WWF. All of that buzz would have gotten Vince to think about signing Hogan.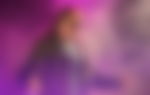 Jim Cornette talks about Vince McMahon signing Hulk Hogan.
Jim talked about Hogan's success which got Vince to see him as the future face of WWF. He said that if Vince still didn't think about signing Hogan even after his success, it was probably due to his reputation as a heel.
"I can't see why Vince wouldn't have already had him in mind. And then when he went over and saw, you know what was going on in Japan, that's where he [Vince] snagged him and what November of 83 because he was in Japan, that same time Hogan was, and that's where they first got together and hatched this little plot." 
ADVERTISEMENT
Article continues below this ad
Cornette was referring to the time when Vince tried to buy AWA. He tried to buy AWA, the promotion Hogan was wrestling at, but the owners laughed him out of the room. So, as revenge, the big boss bought out the company's talent, all their buildings, and TV stations.
Most of all, he took away their main source of money, which was Hulk Hogan.
"Go watch a Hogan promo from 81 and go watch one from late 82. Yeah, he figured it out. He figured out how to talk to people and get them to connect with them... That's what changed the game for Hogan." Brian Last said.
ADVERTISEMENT
Article continues below this ad
Well, that was certainly a great story that most wrestling fans of today wouldn't know!