Jim Duggan Gives an Update Following Surgery in His Battle With Cancer
Published 10/31/2021, 1:39 PM EDT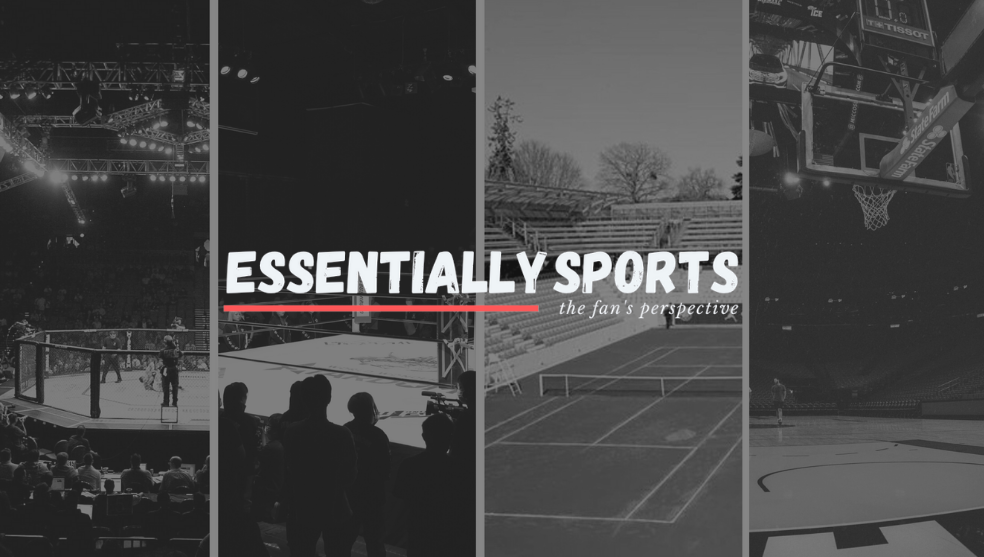 ---
---
Jim Duggan shared a heartbreaking video with his fans, explaining his battle with prostate cancer. When he released the video, he revealed he would be going for surgery next.
ADVERTISEMENT
Article continues below this ad
In that, he assured his fans that his wife, Debra, would keep them updated about his post-surgery condition while he takes a break from social media. Now, the update is here and thankfully, it's good news.
The Hall of Famer's wife explained the surgery went ahead as expected and was successful. However, he was given the option of hospital recovery or home recovery. Jim Duggan chose the latter.
ADVERTISEMENT
Article continues below this ad
Currently, he's back home, and he's in post-surgery recovery.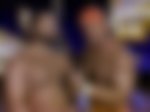 Jim Duggan has gone for several surgeries recently
The WWE Hall of Famer had to get heart surgeries in the last two years.
https://www.instagram.com/p/CVn0Eg8sU2E/
His first heart surgery was back in 2018 because of AFIB. The second one was because of a heart infection, and required two surgeries for the same.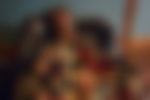 Watch This Story: Brock Lesnar Gets Fined, Charlotte Flair Gets a New Challenger, Sasha Banks Gets Ambushed
However, he's been battling cancer for a while now, and it's hopeful that he will come out of it stronger!
The Hall of Famer had an interesting run with WWE
Duggan had actually caught the attention of Vince McMahon Sr. McMahon Sr. signed Duggan to WWE (then known as WWF), and he worked with the company from 1979 to 1982.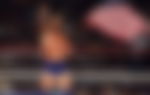 After that, he worked with New Japan Pro-Wrestling and Universal Wrestling Federation before returning to WWE in 1987.
He worked with the company from 1987 to 1993, and took part in some of the very first PPVs.
His first major one was the first ever Survivor Series match in 1987. He was a part of the winning team. Next, he participated in the first ever Royal Rumble 20-man match in 1988 and was the very first winner of Royal Rumble Men's match.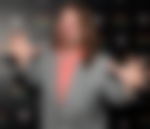 ADVERTISEMENT
Article continues below this ad
He worked with the company for a while, and during that time he became quite the popular Superstar. Some of his last appearances were pre-SummerSlam matches where he continuously kept losing to Yokozuna.
Following this, he worked with WCW, and other promotions. He even tried his hand in the Independent Circuit after WWE took over WCW. Finally, he returned to WWE in 2005.
ADVERTISEMENT
Article continues below this ad
He had a short feud with Edge and Lita. Duggan had a match against Edge, and lost after Lita distracted him. Over time, he had some more appearances, but it didn't last long.
WWE inducted him into the Hall of Fame in 2011.