"Players Are Going to Play": Brock Lesnar's WWE Exit in 2004 Paved the Way for $60 Million Worth Hollywood Star, Here's How
Published 09/24/2022, 11:45 AM EDT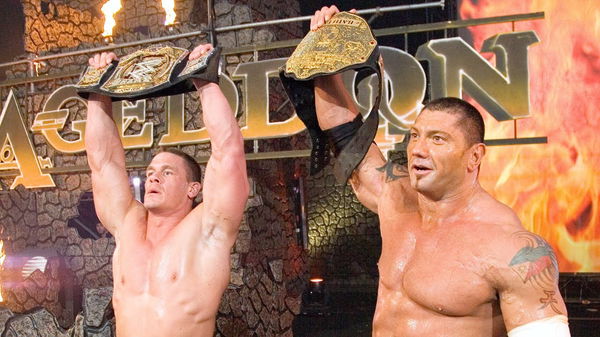 WWE is a place where only a handful of superstars get the chance to headline the main event. Every individual brings something different to the table. It's a matter of who is the best and who gets accepted more by the audience. 
ADVERTISEMENT
Article continues below this ad
Brock Lesnar is one of the most dominating fighters of all time. Since his debut, he has been a fan favorite. Lesnar has been a heel most of his career in WWE, but he delivers a remarkable performance, making him a fan favorite. But one thing The Beast lacks is a commitment to the company. Lesnar has left WWE multiple times in the last 20 years.
ADVERTISEMENT
Article continues below this ad
The exit of big superstars gives the opportunity to other wrestlers to step up their game. Many fans believe that the 2004 exit of Brock Lesnar from the company was a stepping stone for John Cena and Dave Batista. Both superstars came to the spotlight during the Attitude Era. But the WWE veteran Jim Ross refused that theory.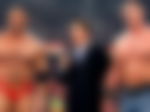 Jim Ross is known as one of the greatest commentators of all time and he also wrote several books on pro wrestling. On his podcast Grilling JR, he explained how Lesnar's exit didn't affect Cena and Batista much. "I just think that the pecking order might have changed its sequence somewhat but nothing to where everybody's going to be eliminated and not have their opportunity to be a star. These guys (Cena and Batista) had 'star' written all over them."
Jim Ross praised John Cena and Batista
ADVERTISEMENT
Article continues below this ad
Jim Ross heaped praise on both superstars proudly. "Cream always rises to the top. Players are going to play. Cena and Dave Batista, they're part of that one recruiting class I'm so proud of so no I don't think anybody lost their spot. I think what it would have done was raise everybody's game because they're going to raise their level of performance and their skill sets got to be more refined."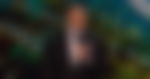 JR stated that Cena and Batista had the skills and desire to be on top of the WWE. According to the wrestling veteran, the exit of Brock Lesnar or any other superstar wouldn't have affected the outcome in the popularity of both wrestlers. Moreover, after their WWE stints, both of them went on to have spectacular acting careers in Hollywood as well.
ADVERTISEMENT
Article continues below this ad
Do you think if Brock Lesnar hasn't left in 2004, he could've overshadowed John Cena and Dave Batista?
Watch This Story: Superstars who crushed their opponents' bones