Jim Ross Recalls Vince McMahon Firing a Former WWE Women's Champion in a Bizarre Fashion
Published 02/25/2021, 1:02 PM EST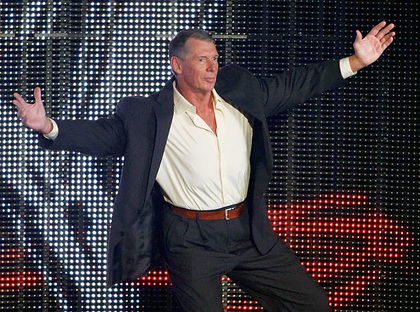 ---
---
Many WWE superstars have had an unfortunate end to their WWE career. Vince McMahon has been ruthless in firing superstars and ridding WWE of dead weight. With Stacy Carter, her situation was more of catching the boss in a foul mood. Former WWE official and commentator Jim Ross explained why his job was so challenging, with the Kat's firing as an example.
ADVERTISEMENT
Article continues below this ad
Jim Ross explains why Vince McMahon fired The Kat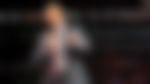 ADVERTISEMENT
Article continues below this ad
On a recent episode of the Grilling JR podcast, Jim Ross explained the tough aspects of his previous job. Apart from being a commentator, JR was also the Head of Talent Relations. He was the liaison between wrestlers and WWE management, and his job entailed informing superstars when they were fired.
"She was a sweetheart, I thought, but she apparently, based on what the writers said, she was too hard to work with. So, they caught Vince on a day when he was not in a really great mood, apparently. I got called in Vince's office, 'I want her gone. What? 'I want her gone today.' So, you know, that's where your job becomes very challenging."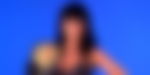 Despite JR's opinion of Stacy Carter, Vince McMahon's word was final. If he wanted a superstar gone, JR had to do the deed without any pushback. "Look, there is no way I would have fired her, no matter what the writers said. Without talking to the writers and telling what did she do, that you believe merits her dismissal. Explain to me so that I know. I didn't do that because I had no room to do that."
"I asked, 'Can I do some checking around?' 'No, she's gone. Well, you know, you got a decision-maker, Conrad. I would have done anything. I would have challenged Vince. Well, you're stupid if you do that. That's what he wanted."
Jerry Lawler quit the company after WWE fired Stacy Carter
ADVERTISEMENT
Article continues below this ad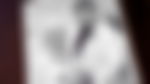 Jerry 'The King' Lawler and Stacy Carter were married from 2000 to 2003. When she was fired in 2001, Lawler followed suit and left. However, the couple divorced in 2003. JR believed that Vince McMahon would forgive her, but Lawler's exit was a plot twist in the tale.
"I knew that if we just if we got past this day and she took some time off that it was a good chance we could bring her back. He forgives. Look at me; I've been there, in and out, in and out. So, I know that there is a propensity to do that by him. But, we didn't count on; I didn't think Vince did either, that Lawler was going to support her and leave. And, that was a little of a different twist to the plot."
ADVERTISEMENT
Article continues below this ad