"John and I Were Never Buddies"- Rick Bassman Speaks on Why John Cena Hates him
Published 05/11/2020, 3:10 PM EDT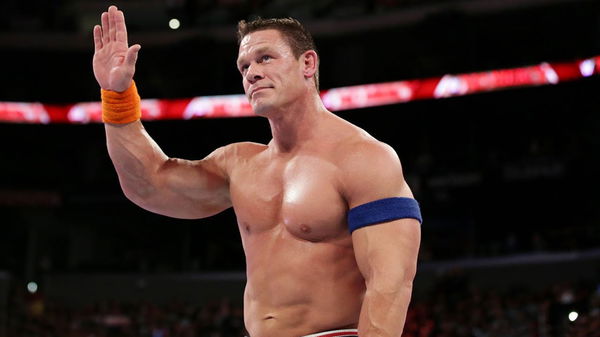 ---
---
Rick Bassman came into the frame of wrestling being a talent agent. He has backed several superstars, John Cena, among one in the list. However, the two had real heat that can be traced back to John's initial days as a wrestler.
ADVERTISEMENT
Article continues below this ad
In 1999, Rick Bassman founded Ultimate Pro Wrestling (UPW). The company has had its fair share of stars that reached the big stage. Among all, the most famous remains the 16 times World Champion John Cena.
"I started John Cena at UPW. People always wanna give me credit for 'discovering' John Cena. But the truth is that John Cena discovered John Cena. He put the body together that he has and he was either born with or developed the work ethic he has.", Bassman said while in an interview with Wrestlinginc.
ADVERTISEMENT
Article continues below this ad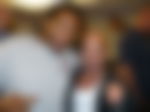 Rick Bassman on his relationship with John Cena
Rick Bassman stated, "John and I were never buddies. We got along, but there is some guys from my company like Nova and [Paul] London that I'll be friends with until the day I die. We are buddies, but John and I were never buddies,"
ADVERTISEMENT
Article continues below this ad
Bassman added that he knew Cena was going to be a star. He helped Cena by providing financial support. Soon Cena left UPW to join OVW, and Bassman says this is where things went downhill.
People speculate that Jim Cornette might have been behind the whole situation. When Cena was at OVW, Cornette gave the idea that Bassman takes advantage of the boy's money. Bassman recalls Cena coming crying when he couldn't afford the tuition.
"I put him on 'scholarship.' I did it not because John and I were buddies but because I knew the guy was going to make it". Bassman said he worked hard to make the money up for Cena, but Cena was quick to bury him, cutting off his commission.
ADVERTISEMENT
Article continues below this ad
"The second he got to OVW, he sent me a one-line letter dismissing me as his manager. Ever since then, he's talked about me as shady and as a guy who takes advantage of the boys and puts his hands in their pockets."
When asked how things stand today, Bassman commented that he would probably try to have a conversation with Cena. He also mentioned that the former WWE champion has had a successful career and that he only wishes the best for him.