John Cena Acknowledges Tribute From Hit Anime Series My Hero Academia
Published 02/10/2021, 7:00 AM EST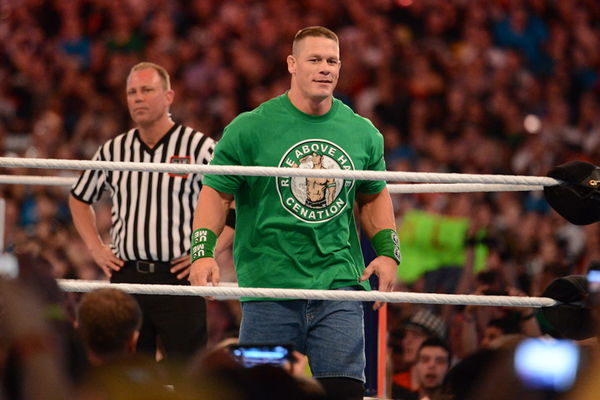 ---
---
A popular myth about John Cena has been the fact that he's invisible. Fans have created innumerable memes around this theme. Now, a popular anime show has paid tribute to Cena using this theme.
ADVERTISEMENT
Article continues below this ad
Usually, fans post an image of Cena and then create a joke around invisibility. However, the anime show used the pose Cena uses when he's making the statement "You Can't See Me". The implication is that his quickness inside the ring makes it impossible for his opponents to predict his next move.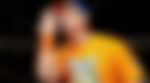 ADVERTISEMENT
Article continues below this ad
What he does is take his palm, fingers spread out, and holds it over his face while looking at his opponent. This has been his signature move for a long time. Other Superstars have often taken the opportunity to use it for their effect.
The anime show, My Hero Academia, released a poster where the central character, Izuku Midoriya [Deku], is standing with the same "You Can't See Me" pose. Cena was quick to acknowledge this tribute on his social media.
What is John Cena currently doing about his return?
John Cena is busy with shooting, and won't be able to make it to this year's WrestleMania. He clarified that even if he could make it to the event, he would need to quarantine once he gets back to his shooting. His shooting schedule won't permit him a two-week quarantine, and hence, he needs to stay in Vancouver.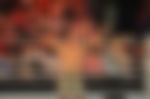 Recently, Cena revealed an advertisement he shot in collaboration with Mountain Dew for the Super Bowl. It was an interactive ad which played at halftime during the event. Whoever could count the correct number of bottles during the ad would win a massive cash prize.
ADVERTISEMENT
Article continues below this ad
Even though he is actively moving forward with this acting career, Cena has revealed that he will come back to WWE as soon as it's possible.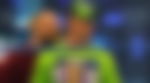 The last time John Cena was inside the ring was at WrestleMania 36 when he battled 'The Fiend' Bray Wyatt in a Firefly Funhouse Match. This match was a unique experience for the WWE Universe, since the company introduced the cinematic aspect.
ADVERTISEMENT
Article continues below this ad
The match ended with 'The Fiend' defeating Cena via pinfall, Bray Wyatt counted it.