John Cena Addresses Fans Trolling Him for His Catchphrase "You Can't See Me"
Published 06/15/2021, 1:30 PM EDT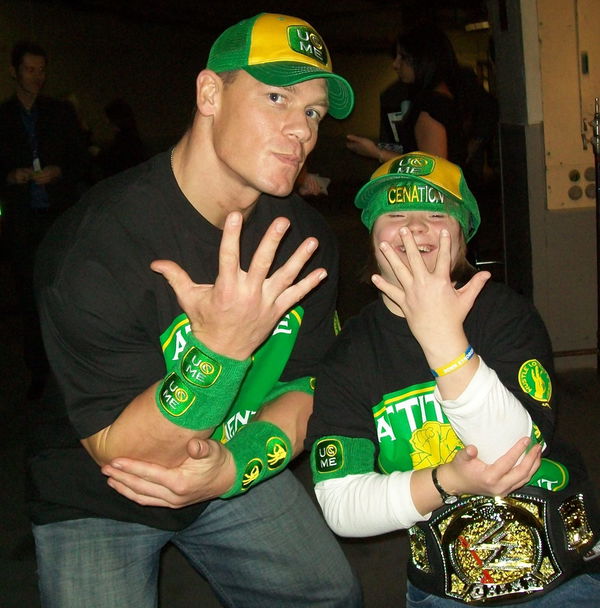 ---
---
There is a decade-long running gag that John Cena is invisible. Fans always mention this fact without fail. This gag has been so popular that even the man himself admits he has the power.
ADVERTISEMENT
Article continues below this ad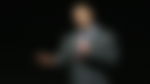 John Cena recently had an interview with 'Chris Van Vliet' for the promotion of his movie, F9. Chris addressed the elephant in the room and stated that the number one comment about the interview will be 'Why is Chris talking to a blank background'? Cena agreed and said,
ADVERTISEMENT
Article continues below this ad
"I somehow, through almost two decades of involvement with the WWE, have genuinely developed a superpower. I'm invisible bro. Like that's pretty, that's pretty decent."
It was entertaining for the fans to see Cena actually acknowledging the fact that this joke exists.
Watch This Story – Vince McMahon's illegitimate son and more shocking discoveries in WWE history
You can't see John Cena
The gag started around the time Cena began to use the 'You Can't See Me' taunt in WWE. The line and the hand gesture became so popular that people still remember and joke about it to this day.
Just call John Cena the Invisible hand because we can't see him

— ᭙𝓲ꪶꪶ ☠︎︎ (@HeelBalor) June 14, 2021
The age doesn't matter. If you have seen John Cena do the taunt, you know the joke.
Cena's appreciation for Roman Reigns
During the interview, Cena lauded the current performers for their hard work during the pandemic era with no audience. He stated,
"I think that this time without an audience has allowed performers like let's say Roman Reigns for example, to unobstructively mold his character. If you send Roman Reigns from city to city to city with paying audience after paying audience, there may be some audiences that don't even care what he wants, what he has to say.
ADVERTISEMENT
Article continues below this ad
They just want to boo him or cheer him or whatever. — I think Roman Reigns has absolutely needed this time and in it, he has developed himself his personality found out who he is so now when he goes back to live audiences they're not confused."
If you use any quotes from the article, please give credit to the original source and a H/t along with a link back to EsseniallySports for the transcriptions.
ADVERTISEMENT
Article continues below this ad