AJ Styles Reveals His Favourite Feud In WWE
Published 07/29/2020, 2:59 PM EDT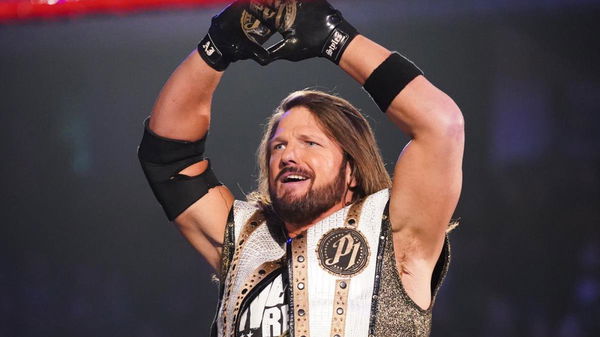 ---
---
In a recent interview, WWE Superstar AJ Styles revealed his favorite feud and moment in his WWE career. "The Phenomenal One" has had a long and star-studded career, but finds it easy to pick his favorite opponent so far. The shocking part is that it's not The Undertaker
ADVERTISEMENT
Article continues below this ad
AJ Styles was talking about a number of matches when the focus of attention came to his match against John Cena at SummerSlam in 2016. For those of you that watched it, you'll know how good a fight it was. WWE fans were waiting for it and they got a great reward for their patience.
ADVERTISEMENT
Article continues below this ad
Styles himself acknowledges that the fight was a major dream clash that came to life, and he was also one to relish the moment that had been built up for years.
"It's that moment. A lot of fans didn't think anything like this would ever happen you know, because when I was with TNA, I was the big dog over there and John Cena was the big dog in WWE," says Styles. "Now there's this opportunity for us to meet and the story was so good leading up to SummerSlam, we didn't have to do much at all." 
AJ Styles certainly lived up to his name. He was the phenomenal one that day. He and Cena put on the perfect show and lived up to every expectation. The fans were thrilled to finally see what they had wanted.
AJ Styles managed to defeat John Cena
"But just getting in the ring I mean, we could've had a mediocre match and it would've been fine by everybody," jokes Styles. "You got two perfectionists in there and that was a really, really fun match. It's probably one of my favorite matches in WWE based on the crowd reaction and everything else."
It's quite a statement that Styles chose John Cena given the number of legendary Superstars he has faced. The cherry on top of this list is none other than "The Deadman" himself. AJ Styles faced The Undertaker at WrestleMania in the first-ever cinematic match.
Even though Taker is surely among AJ Styles' greatest matches, "The Phenomenal One" has no second thoughts choosing John Cena as his favorite opponent.
ADVERTISEMENT
Article continues below this ad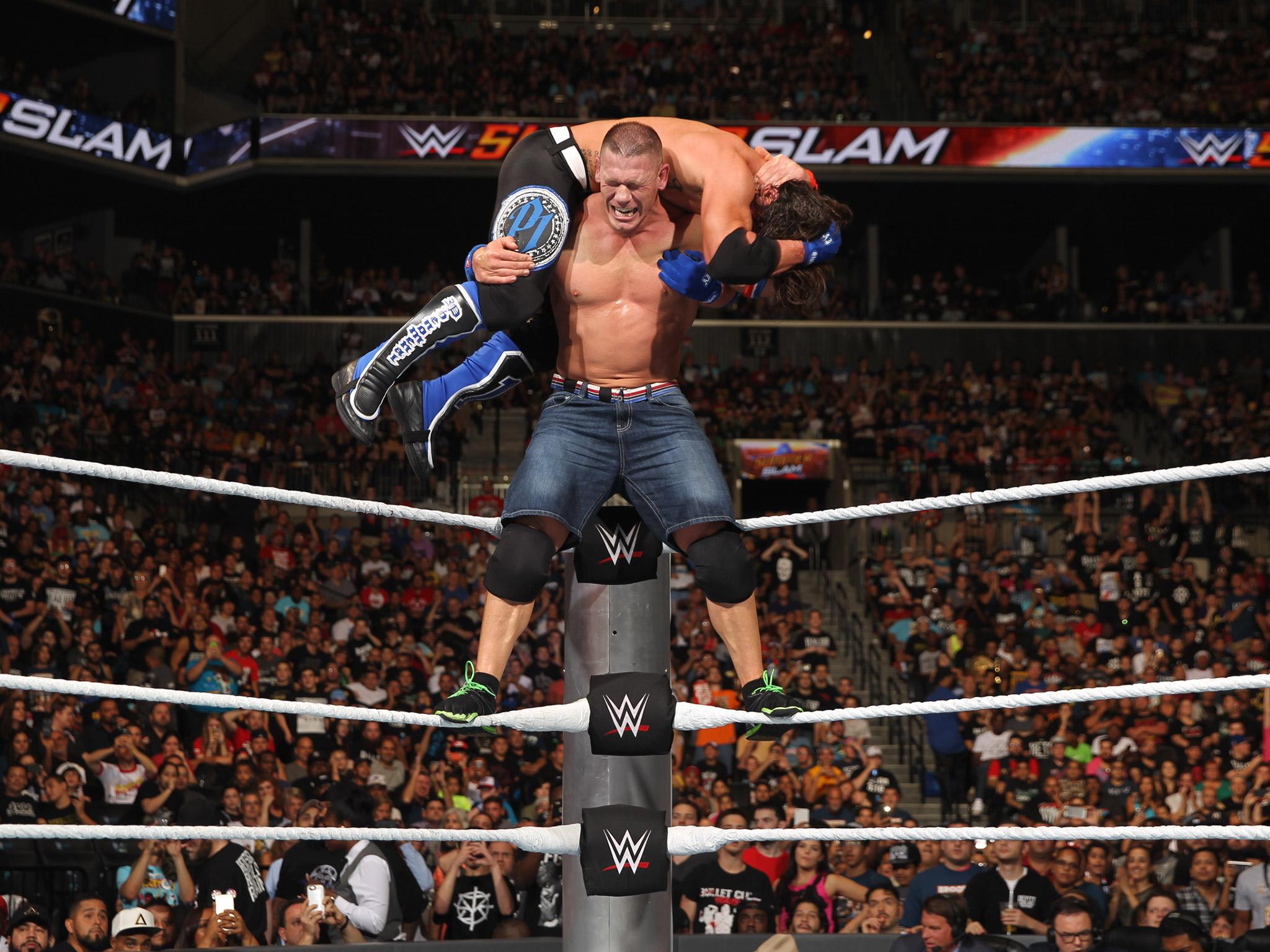 "Oh, 100%. There's a mentality that him and I share and I've said this before it's like you've got complete opposites in the way they wrestle and somehow it comes together and it's just awesome man," explains Styles. "Easily, easily my favorite feud in WWE. Just based on one that wasn't supposed to happen ever and the reaction when it finally did, it was great."
ADVERTISEMENT
Article continues below this ad
AJ Styles has been widely acclaimed by WWE Hall Of Famers for his talents. He is on the hot path to becoming one of the greatest in WWE, if he isn't already. Styles has a glorious path ahead of him In WWE, and will certainly make the most of it.
Source: WWE on BT Sport Twitter