John Cena Explains How He Engages with His Fans on Social Media with a Unique Approach
Published 04/23/2021, 9:43 AM EDT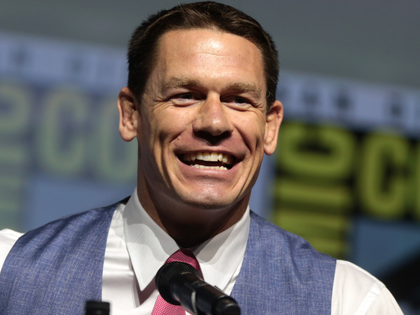 ---
---
John Cena has always been different – whether it's his way of performing in the ring or his approach with the audience. Now, one thing he does differently than most other celebrities is his approach towards social media.
ADVERTISEMENT
Article continues below this ad
He has always used his social media platforms to spread positivity and motivation. Additionally, he follows back his followers at a much higher rate than any other celebrity.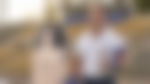 ADVERTISEMENT
Article continues below this ad
"We always talk about followers, how many people are following me; I just think it's important, and I obviously can't speak to everyone because there's not enough minutes in the day, to let someone know you're there with something as simple as hitting a 'follow' button.
"I can do a few minutes at a time if I'm traveling in a car or have a few moments to myself or just cracking a message for the day, I can follow a group of people who my message resonated with or they've been following me for a while or they see my positivity and motivation."
John Cena has approximately 13 million followers, and he follows back over 240,000. Not a lot of celebrities follow back their audience at such a volume.
John Cena has his personal reasons for his approach towards social media
One reason he wants to continue using his platform to spread positivity is because it helps him connect with his audience.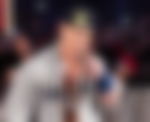 "I'm very grateful for everyone who looks at those messages because it's why, among other things, those two new books are out because it's almost like a greatest hits or culmination of Twitter journaling. I think following and listening to folks and just recognizing their existence is as important, if not more important, than people following you."
Furthermore, Cena believes social media is a place where sometimes things take an ugly turn. Hence, he wants his profiles to be a place where everyone can understand what accountability is.
ADVERTISEMENT
Article continues below this ad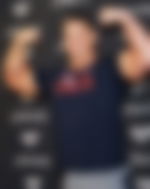 "I also use it like a daily journal. It's very much on my mind that I should be accountable for what I say. A lot of the existence on social media is brash, abrasive, argumentative. And I think it's that way to give the lack of accountability and say whatever we want and not be held accountable for it. To me, it reinforces my self-worth. If I reach anyone, that's great, but I do it for me." H/t Bleacher Report.
Currently, John Cena is focusing on his entertainment career. Additionally, he is constantly focusing on improving his Twitter journaling and reach out to others.
ADVERTISEMENT
Article continues below this ad