John Cena Expresses Solidarity With Titus O'Neil's Emotional Message On Racism
Published 06/02/2020, 4:18 AM EDT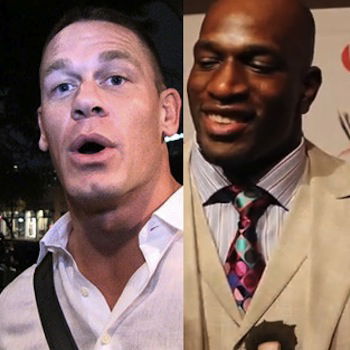 The USA has been devastated by one of the worst riots that the country has seen in a long time. After the custodial death of African American man George Floyd, the entire country was pushed to the edge by incensed members of the community demanding justice. Over time, many WWE Superstars have lent their support to the protests. John Cena expressed solidarity with an emotional post on Instagram by Titus O'Neil.
ADVERTISEMENT
Article continues below this ad
Titus has often been a very vocal person on issues of social importance. This particular issue is very close to his heart. That's why he has been at the forefront of the response.
Titus had posted a very important message for all the members of White America. His message said that the change will come through acknowledgment. The first step towards any form of allyship is to understand that black people have not been lying over the years.
ADVERTISEMENT
Article continues below this ad
White privilege does exist and it manifests itself in every sphere of life. His message received a string of supportive responses but one of the most notable ones came from John Cena.
How did John Cena react to Titus O' Neil's message?
John expressed full support to the feeling conveyed by Titus. Here's what he wrote on Twitter –
ADVERTISEMENT
Article continues below this ad
"Thank you @TitusONeilWWE now more than ever we need to lean into the uncomfortable and forge positive permanent change."
When superstars like Cena who have so much mainstream appeal lend their voices, it does make a difference. The majority of the WWE's former and present employees have put their weight behind the "Black lives Matter" movement.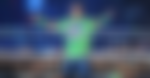 ADVERTISEMENT
Article continues below this ad
However, there are also voices on the other side of the aisle. This includes wrestlers like Jaxston Ryker who openly put out a message in support of President Donald Trump. His tweet also faced a lot of backlash including from other wrestlers like Adam Page and Kevin Owens.
More WWE stars are expected to give their opinions.