"John Cena Is on Some Other Level" – Michael Kingston Details the WWE Legends' Behavior at Comic Cons
Published 11/02/2021, 2:00 AM EDT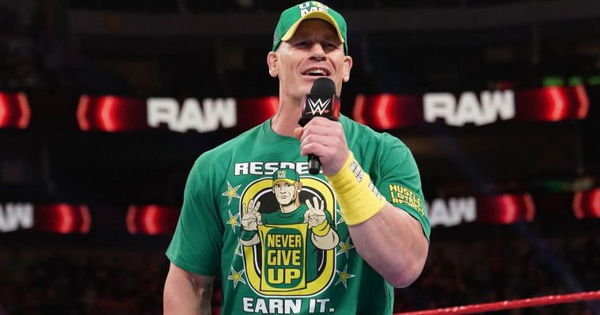 ---
---
John Cena might be the greatest WWE superstar of all time, but despite all his achievements and awards, he ceases to let any of it affect his extremely humble attitude. 
ADVERTISEMENT
Article continues below this ad
Many people have also spoken about how John Cena's attitude has been nothing but that of the nicest man ever. 
The most recent person to talk about John Cena was Headlocked Comics' founder Michael Kingston. On a recent episode of The Wrestling Inc. Daily, Kingston discussed his interactions with pro wrestlers at various Comic-Cons. 
ADVERTISEMENT
Article continues below this ad
Kingston also recalled meeting John Cena and how much of a unique experience it was for him. 
"He's got such a way about him when he talks to people. He makes you feel like you're the only person in the room," Kingston described.
READ MORE: Becky Lynch Gets Emotional After Fans Cosplay Her on Halloween
Michael also added that John Cena has an 'interesting' level of charisma and has always been exceedingly nice. 
"I will say this, in my ten years of doing this, almost everybody in wrestling has been exceedingly nice. Every once in a while, somebody's kind of a d*ck, but for the most part, everybody's been really good, but John Cena is on some other level."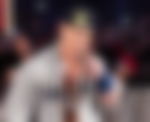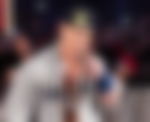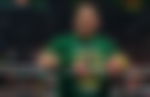 "He could hate your guts, but I don't think you'd ever know. He's just just so exceedingly nice. Just the way that he talks to people, it's an impressive skill that not a lot of people have."
Is John Cena the new Dwayne Johnson of Hollywood?
In the conversation, Kingston brought up how John Cena and The Rock switched from wrestling to acting.
Kingston pointed out, "John was the kids' champion, and now he's a filthy actor. He's got all these sorts of filthy roles, and The Rock was a very filthy wrestler, and now he's Disney champion."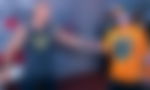 ADVERTISEMENT
Article continues below this ad
"It's interesting how they sort of found success sort of swapping over to the other side."
It's hard to ignore the similarities in The Rock's and John Cena's careers. Both went from being megastars in wrestling, which helped elevate WWE to the next level, to acting in Hollywood.
It will be interesting to see them compete in the box office as they did in 2014-2015 in WWE. 
ADVERTISEMENT
Article continues below this ad
Who do you think is the GOAT of wrestling between John Cena or The Rock? Comment down below!