John Cena Looks Back at his WrestleMania Classic with Bray Wyatt
Published 08/13/2020, 11:42 PM EDT
By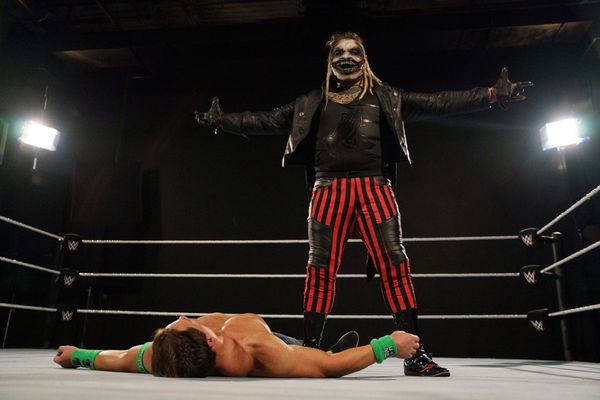 John Cena is one of the biggest stars that WWE has produced in the last decade. Often considered "The Face" of WWE, Cena has always been relevant among Fans, generating positive and negative reactions.
ADVERTISEMENT
Article continues below this ad
He has a unique way of embracing change without letting go of his image. In these changing tides of COVID-19, Cena is embracing the new normal.
Although John Cena has not made appearances after his Wrestlemania 36 match in April, he has been following WWE from his home. The shows are airing from WWE's Performance Center in Florida with no audience. However, Cena believes this is only for the betterment of fans, considering the pandemic.
ADVERTISEMENT
Article continues below this ad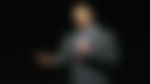 In his last match in WWE, Bray Wyatt and Cena went head to head in a never before seen "Firefly Fun House" match that explored Cena's past failures and fears. The match was shot cinematically and is a visual experience.
John Cena heaps praise on Bray Wyatt
Cena admires Bray for his imagination and creativity in an interview with Sports Illustrated.
ADVERTISEMENT
Article continues below this ad
"This isn't the first time I've done something like this. For the viewing audience, it was the first time they'd seen a cinematic depiction of this, but this isn't the first time that we've seen a conflicted John Cena character. As with all the opportunities I get in WWE, I never try to be complacent and I always like to push the envelope. This was an instance where we could do just that, and I think we put forth a product that certainly got people's attention and got people talking."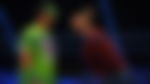 The match came to an end when Wyatt pinned Cena, which led to Cena vanishing from the ring, and disappearing from WWE programming per storyline.
ADVERTISEMENT
Article continues below this ad
Cena is taking advantage of this temporary break. There is no news when he'll be back on TV. The 16-time world champion is happy to shift his focus from wrestling to other ventures.
His new animated show, "Dallas and Robo," co-starring Kat Dennings, is now airing every Saturday night on the SYFY Channel.