John Cena Recalls Announcing Osama Bin Laden's Death to the Live Audience: "This is a Piece of News That Shook the United States to It's Very Core"
Published 01/13/2022, 12:30 PM EST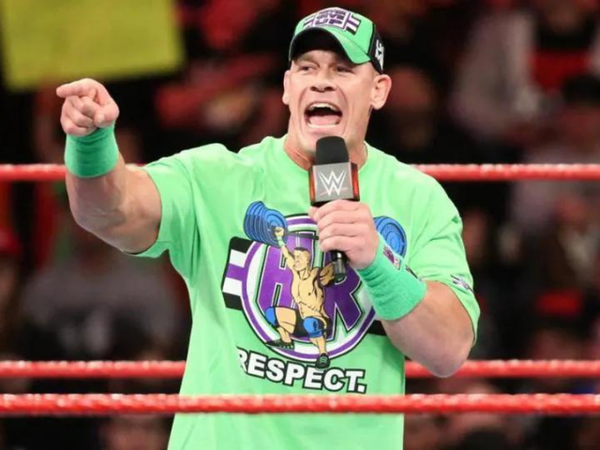 ---
---
Vince McMahon has created a platform that provides numerous talents to show off their skills. However, it's also a great way for the same pro-wrestlers to give breaking news to their fans. This is exactly what John Cena did to deliver a piece of news to the audience which shadowed the entire nation with its impact.
ADVERTISEMENT
Article continues below this ad
During his session on Pardon My Take, The Champ relived the moment he used the platform to inform his fans about Osama Bin Laden's termination by the forces.
"I was being fed the news live. And we were to pay per view in the DC area. We're talking, this is a piece of news that shook the United States to its very core with the events in 9/11. I thought it was something that people should know, and, Okay, I know this information. Now, I'm in front of this audience, they should know this. I just tried to think of a way to convey the message to make it as digestible as possible. That's what popped into my head."
ADVERTISEMENT
Article continues below this ad
The Champ wanted the fans to know about it at the PPV
Cena revealed that when he got the live news, he did not want to wait for the fans to go back home to find out about it. He knew he had to somehow convey it to his fans.
"I wanted people not to find out, when they got home, I thought about that event. And, that moment in time was so impactful, that I wanted people to know right there. That's just, I tried the best I could to convey that message. I'm glad you remember it in paraphrase form, I appreciate it. It means that affected your life in some way. But I just tried the best I could to do it." H/t Pardon My Take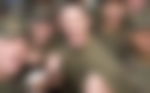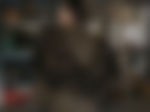 Giving a piece of news like this isn't easy for anyone. However, Cena used it to the best of his abilities to ensure that everyone present at the PPV knew about this, and it was important for him to do so.
John Cena is currently promoting The Peacemaker series
While The Champ's impact on the WWE Universe will never be forgotten, he has taken on another role to create magic. This time it's The Peacemaker!
ADVERTISEMENT
Article continues below this ad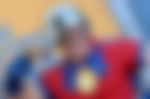 The series was released recently and the reviews speak highly of John Cena.
It's unknown if he will return to WWE now that his Hollywood schedule has settled.
ADVERTISEMENT
Article continues below this ad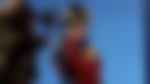 If you wish to use any quotes from this article, please credit back to the original source with a h/t back to this article.