John Cena Shares How He Saved His Career by Becoming the Doctor of Thuganomics in WWE
Published 08/31/2021, 11:46 AM EDT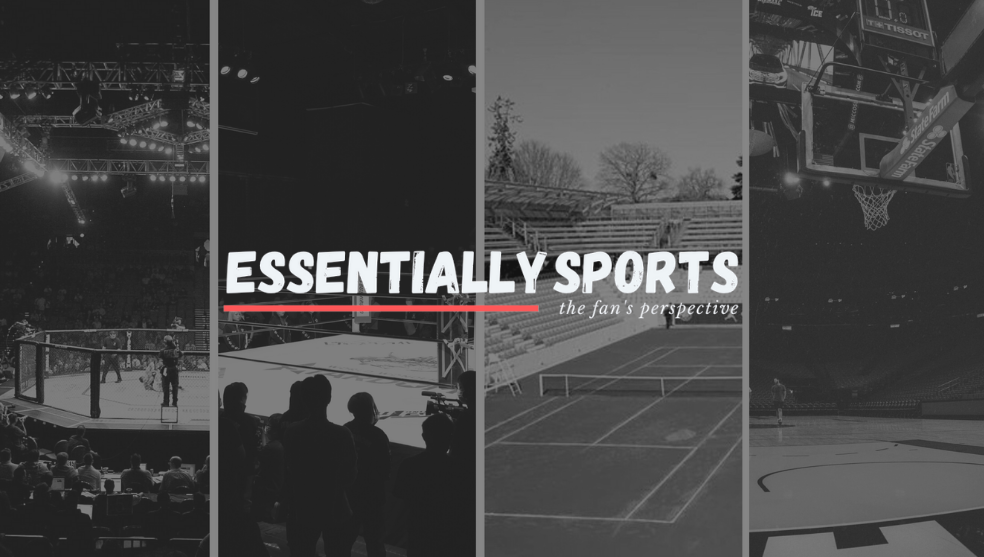 ---
---
John Cena has arguably been the most polarizing WWE Champion of all time. Literally half the arena screams – 'Let's go Cena!, and the other half – Cena sucks!.
ADVERTISEMENT
Article continues below this ad
However, no single soul in the wrestling business can point out the work ethic of the 16-time World Champion. No matter what storyline he is put in, he makes sure that he delivers.
ADVERTISEMENT
Article continues below this ad
Watch this story: Six Epic Moments from Roman Reigns' Year-Long WWE Universal Championship Reign 
However, it was not always like this for Cena. In an interview with BuzzFeedVideo, Cena sat to promote his upcoming movies, and he confessed WWE was planning to fire him after over a year since his debut.
John Cena confesses that the 'Rap Game' saved him
Speaking on the interview, Cena was reflecting on his professional wrestling career and how he ended up being the star of Hollywood.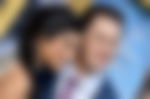 Cena said that it was one of his last tours with the company when he was traveling with his coworkers on a bus. It was then he noticed people were freestyling (rapping), and being a big fan of hip-hop jumped in and impressed the authorities with his skills.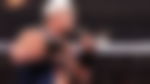 The WWE creative noticed and Cena was given the "Dr. of Thuganomics"; a person who would diss his in-ring opponents while freestyling, Cena even cut his promos while rapping.
ADVERTISEMENT
Article continues below this ad
"On what was supposed to be my last tour, when we go overseas, we all travel together. And in the back of the bus, people were freestyling. And I remember I just went back and joined in front of the bus. The creative department. A few people were like 'Hey how do you remember all that?', and I'm like 'The concept behind rapping is you just kind of think on your feet."
"And it really gave me a chance to invest in costuming, mannerisms, delivery, personality. I really love the make-believe aspect. I really genuinely do. And the storytelling aspect, being the 'rap guy' I bought it all in." Cena said.
ADVERTISEMENT
Article continues below this ad
Eventually, the gimmick worked out for Cena because of all the crowd reactions his promo would get. However, sometimes the WWE Universe grew tired of the gimmick, but it is one of the turning points that made John Cena a megastar.