John Cena Shows off Shocking Physical Transition Ahead of Big TV Return
Published 09/11/2020, 8:30 AM EDT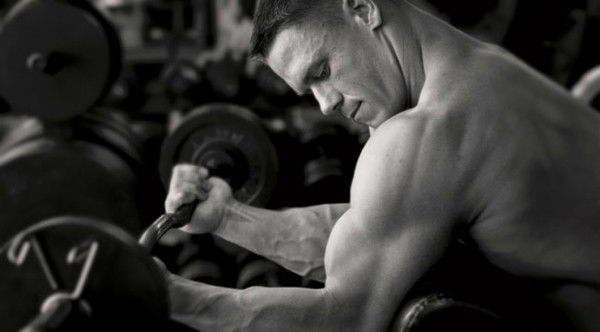 Once upon a time, John Cena was the golden boy of WWE. Whenever Vince McMahon struggled with ratings, he knew who he had to put his top belt on.
ADVERTISEMENT
Article continues below this ad
After years of giving his blood and sweat to professional wrestling, Cena is finally getting his due in the entertainment world. The leader of the Cenation will host the latest season of popular American reality show Wipeout.
However, we'll get to that later. As a Cena fan, there's something more exciting that you should know. Cena has given himself a massive makeover before hitting the road for Wipeout.
ADVERTISEMENT
Article continues below this ad
Apart from his absolutely ripped physique, his goatee has been a major point of discussion. Gone are the days of the clean shaven, millitary hair cut John Cena.
The new Cena is set to take over Hollywood and he'll do it while looking like a million bucks.
John Cena will be hosting Wipeout
John Cena has been roped in to host TBS' revival of Wipeout along with Nicole Byer. The tradition of on-field Wipeout hosts will also continue with Camille Kostek.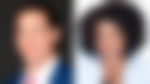 "I couldn't be more excited for what's in store for this radically absurd show that has its own fair share of legendary faceplants," Cena told Deadline.
"This'll be a hosting experience unlike anything I've ever done! I can't wait to get started in rooting for our contestants!" he added.
Wipeout has always been a smash hit amongst American audiences. Based loosely on legendary Japanese reality show Takeshi's castle, Wipeout takes the silliness to the next level.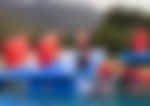 ADVERTISEMENT
Article continues below this ad
Contestants go through outrageously themed obstacle courses in the quest to become the ultimate winner. Needless to say, a professional wrestler is the best ambassador for this genre, considering that he combines silliness and athleticism for a living.
Talking about his WWE career, we aren't very hopeful for a future appearance. Cena has too much on his plate and we might have to get used to an yearly WrestleMania match.
ADVERTISEMENT
Article continues below this ad
He deserves every bit of this schedule, given his immense contribution to the industry.