John Cena Sr. Says Vince Mcmahon Should Have Fired Sasha Banks From WWE
Published 03/13/2021, 11:28 AM EST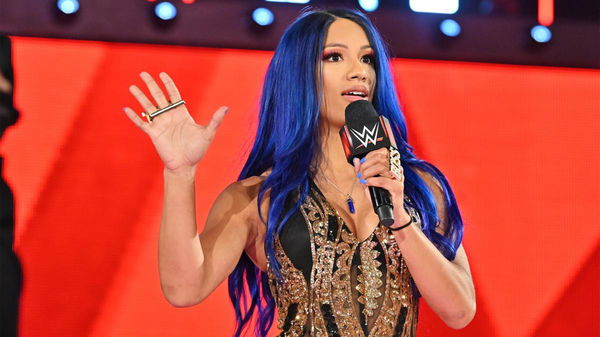 ---
---
John Cena Sr. spoke to Boston Wrestling MWF Dan Mirade about the time when Sasha Banks asked for a release from her WWE contract following WrestleMania 35.
ADVERTISEMENT
Article continues below this ad
'The Boss' had asked the WWE Boss to cut short her contract after she lost the Women's Tag Team title alongside Bayley to The IIconics. However, Mr. Vince McMahon gave her thirty days to consider her decision.
John Cena Sr. believes that McMahon should have let her go and made room for other talents on the roster.
ADVERTISEMENT
Article continues below this ad
"If Sasha Banks refused to do the job, or does the job and then says 'I'm gonna quit'. In the words of the great Vince McMahon, I would say 'you don't have to quit, you're fired'."
He wanted McMahon to put her out of the "sandbox" and make room for "other women who wanted to bust their a** to get to the top."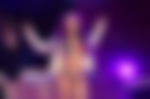 John Cena Sr. explained that in the wrestling business, it is important for Superstars to understand losing a match is necessary. The industry won't move forward unless talents are pushed upwards.
"I think the world of Sasha Banks, I hope she knows that. Her husband also, Kamikaze. I think the world of both of them. But I'll tell you, in this business, if you're asked to do the job, you don't question it. You do it and you're big enough in this business to realize that you're putting somebody over that needs to be over because you are moving either up, sideways, or down."
John Cena Sr. holds immense respect for Vince McMahon
Finally, John Cena Sr. spoke about how Vince McMahon letting Banks take thirty days and over to consider her decision speaks volumes about his talent recognizing ability.
"Let me out it to you this way. Vince is a very intelligent man. He's not where he is by being a fool. To give her what he gave her, that extension on time, says a lot about the man recognizing the talent."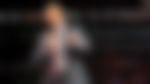 ADVERTISEMENT
Article continues below this ad
What is Sasha Banks currently doing?
Currently, Sasha Banks is in a storyline with Bianca Belair where they are both partners and rivals. Both of them created a tag team to take on the Women's Tag Team Champions and are also preparing to fight each other at the upcoming WrestleMania for the WWE SmackDown Women's Championship.
Bianca Belair won the Royal Rumble Women's Match. As a result, she challenged Sasha Banks for the title.
ADVERTISEMENT
Article continues below this ad