The Evolution of John Cena's Hairstyle Throughout The Years
Published 07/01/2021, 11:15 AM EDT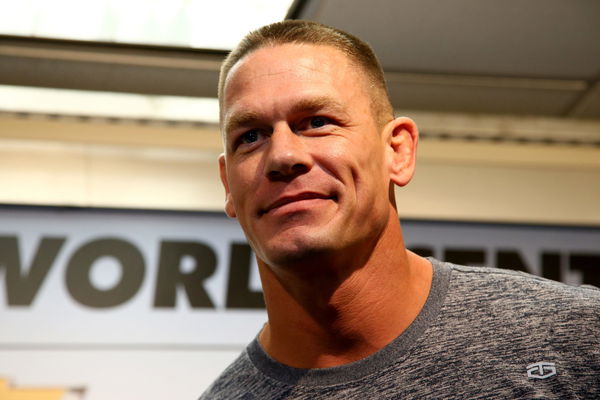 ---
---
If there's one wrestler everyone in the wrestling industry and beyond knows, it's John Cena. The man has charmed the WWE Universe with his skills, charisma, and achievements.
ADVERTISEMENT
Article continues below this ad
Now, while everyone admires Cena for his in-ring skills and constant development as a wrestler, there is another element that has constantly changed over the years. Any guesses? Well, it's John Cena's hairstyle.
Cena has showcased a range of hairstyles over the years, but some of them really earned attention from the crowd.
ADVERTISEMENT
Article continues below this ad
5 top John Cena hairstyles
The Buzzcut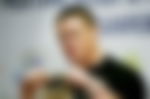 This is one of the most popular John Cena hairstyles. In fact, the hairstyle became so popular that young boys and men had rushed to the saloons to replicate it.
The Classic Fade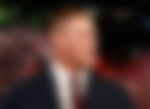 While it's not very different from the buzzcut, Cena portrayed a look with the fade hairstyle, and it worked out brilliantly for him. Moreover, he was seen showcasing this look inside the ring on several occasions.
The Hollywood Hair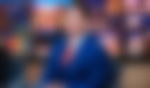 John Cena had grown his hair for the movie 'Project X'. However, he kept that look for a while and used it for in-ring appearances as well. While some reacted positively to it, others claimed Cena looked better with the shorter version of his hairstyles.
The Mohawk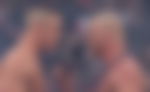 When he was younger, he ensured to try a look that probably won't work with an older Superstar. Now, not a lot of individuals can pull this off, but when he debuted against Kurt Angle, the Leader of the Cenation brought this hairstyle to the ring.
The Office Look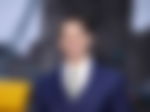 While John Cena can rough up someone inside the ring, he can clean up just as good outside. He may have showcased various looks inside the ring, but outside, one of his famous hairstyles has been the office look.
ADVERTISEMENT
Article continues below this ad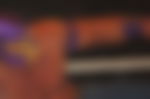 Is John Cena returning to WWE?
The Invisible Man's return has been a topic of discussion for a while now. There was much speculation about his return. Finally, Cena himself confirmed that he plans to return to WWE in the future.
ADVERTISEMENT
Article continues below this ad
Coming to WWE, the company hinted at a huge SummerSlam 2021 main event between Roman Reigns and John Cena. Nobody has confirmed if this will actually take place or not; however, for now, the fans are expecting to watch this match take form.