John Cena vs Drew McIntyre at WrestleMania 37?- Former WWE Writer Makes a Fascinating Speculation
Published 02/16/2021, 11:57 AM EST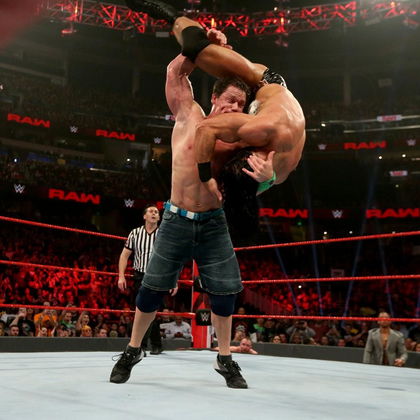 ---
---
With WrestleMania approaching quickly, WWE are yet to set the marquee matches for the PPV. Royal Rumble winner Edge has paused his decision till the Elimination Chamber, much to the chagrin of everyone. As for Drew McIntyre, he has a plethora of opponents to choose from. According to Vince Russo, only one superstar fits the bill, and that's John Cena.
ADVERTISEMENT
Article continues below this ad
Vince Russo wants John Cena vs Drew McIntyre at WrestleMania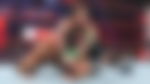 ADVERTISEMENT
Article continues below this ad
Former WWE and WCW head writer/booker Vince Russo believes only John Cena is worthy of facing the WWE Champion. Despite stating that he will not be there at WrestleMania, Russo is still pushing for the sixteen-time champion to show up at the event.
In an interview with Dr. Chris Featherstone of SK Wrestling, Russo claimed WWE can only put John Cena in a match against Drew.
"I can't believe they are going with Drew McIntyre and Sheamus at WrestleMania. I really can't. Hopefully, it's a smokescreen for something else. To me, the only one is, and he is kind of kayfabing it, and that's why I'm thinking, you know, it may be something."
"Bro, the only one you can put in that match is Cena. Really, the only one. If you've got Edge, and Roman, and Cena, and McIntyre, you're not going to do better than that," said Russo.
Is Cena the only opponent worth facing Drew McIntyre?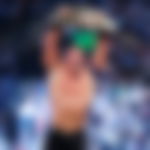 Vince Russo's claim has indirectly buried the entire WWE Raw roster. Whether his claim is true is debatable, but it clarifies WWE's WrestleMania situation.
In the past, WrestleMania has been the stage where the most popular and biggest superstars clash to determine who's the best. Last year, Drew McIntyre slayed the Beast, and Seth Rollins did the same a year prior. Kofi Kingston overcame Daniel Bryan in a classic, and Becky Lynch triumphed over Ronda Rousey and Charlotte Flair.
ADVERTISEMENT
Article continues below this ad
In each of the aforementioned matches, a supremely over babyface has triumphed over the vicious heel. These moments have drawn raucous ovations from the WWE Universe. Unfortunately, WrestleMania 37 does not seem to have such a moment.
John Cena winning his seventeenth and record-breaking World Championship might just be the euphoric moment WWE requires at the Raymond James Stadium.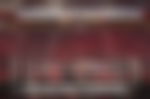 ADVERTISEMENT
Article continues below this ad