John Cena Wanted to Go Full Heel – WWE Writer Matt McCarthy Reveals the Scrapped Plan for John Cena
Published 06/08/2021, 12:47 PM EDT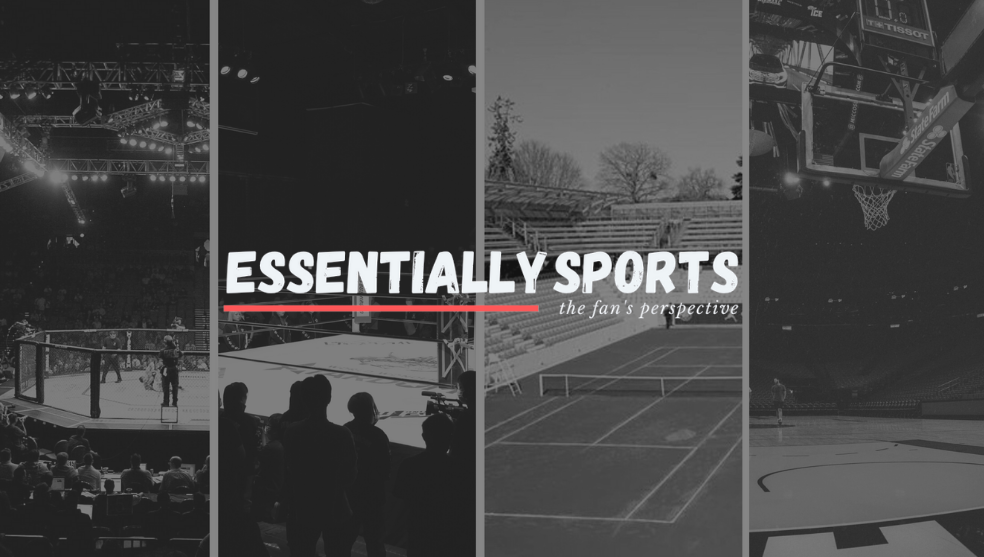 ---
---
Who doesn't know John Cena? The previous generation, the current generation, the next generation, and one that will follow.. Everyone knows who Cena is. In fact, he's popular enough for everyone to understand the memes based on invisibility and Cena. However, the Cena the fans know and love could have had a very different WWE character had WWE executed the plans.
ADVERTISEMENT
Article continues below this ad
During an episode of We Watch Wrestling Podcast, Matt McCarthy and Vince Averill discussed WWE's plans of turning John Cena heel. In fact, the company and Cena had decided on the gear he would showcase if and when he turned heel.
"I don't know what the gear was, but he had specific gear made ready and waiting and then obviously we know it never happened, and there was a point in the discussions where it was like, 'Well, the people who are gonna cheer him are going to continue to cheer him,' (as he is now, as he is, you know, "Never Give Up,") 'and the people who are gonna boo him, are just gonna keep booing him'," said McCarthy. "So the thinking was, that's the most heelish thing he can do is to stay that white meat, smiling, pure babyface."
ADVERTISEMENT
Article continues below this ad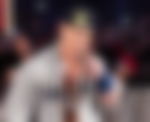 Watch This Story: WWE Superstars Who Were Masked Imposters
Vince McMahon did not want John Cena to go full heel
The WWE Chairman wanted to do something similar to Bret Hart for Cena turning heel. He didn't want the do-all-good personality to completely fade.
However, the veteran Superstar did not agree to this. He didn't like the middle-ground idea and wanted to go full heel or remain babyface.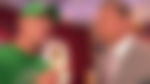 ADVERTISEMENT
Article continues below this ad
"Vince kept trying to figure out how do we do like a Bret Hart thing? Where he's a heel in some places, but he's a babyface in the rest of the places," said McCarthy. "Cena was like, 'If I'm going heel, I want to go full heel,' and it did get close enough to the point where, and I'm sure he still has this gear, like Cena had gear made for the heel turn, you know? No longer the jorts." H/t Mandatory
Even though John Cena never turned heel, it didn't stop him from achieving heights within the wrestling industry. In fact, he is one of the Superstars who get credit for WWE's most successful era.
Currently, there are rumours of him returning to the company, but WWE has announced nothing yet.
ADVERTISEMENT
Article continues below this ad