John Cena's Mother Recalled Feeding Her Son's Friends While Her Family Toiled Through Financial Struggles
Published 06/13/2022, 2:30 PM EDT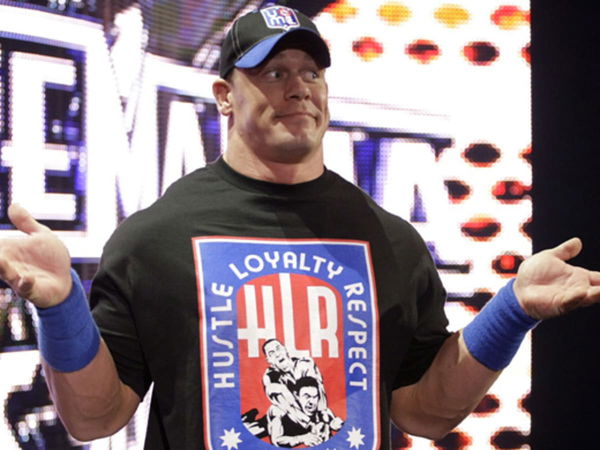 Seeing the WWE superstars from our screens and the barricades makes them feel like heroes. But as we all know, these are just human beings who have families of their own. And getting to know these families could be an amazing experience for us as fans like this time when John Cena and his mom were talking about his upbringing.
ADVERTISEMENT
Article continues below this ad
Living and nurturing superstars who would come to influence a whole era of people is no easy matter. Often time we talk about the personal lives of WWE superstars after they got famous, but what about before? To elicit such a response and bring these heroes to light, WWE went to the Cena household to talk to John Cena's mother about his childhood.
ADVERTISEMENT
Article continues below this ad
John Cena and his mother
During the rivalry between John Cena and Dwayne 'The Rock' Johnson, leading up to WrestleMania, WWE released a video showing John Cena in his home, talking to his mother.
John Cena's mom said, "When you progress through we have what I have come to know lovingly as the Grilled Cheese game. When you [John Cena] were in junior high, elementary junior high, your group of friends would come over football games… But not having the financial means to give everybody whatever they want or choice of whatever you would all be hungry. That was a given."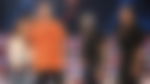 "So bread and cheese were inexpensive. So we went about the grilled cheese. And one game in the three-week tournament. Everybody had their own teams," Cena's mom concluded.
My son/daughter is a WWE superstar
In an attempt to showcase more families of our favorite superstars, WWE started a series called, 'My Son/Daughter is a WWE Superstar'. This highlighted many wrestlers' families in a '73 Questions with Vogue' setup. The WWE superstar would take the camera crew through their house and introduce their families.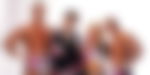 ADVERTISEMENT
Article continues below this ad
Not only did this series generate a lot of attention on WWE Network and YouTube, but people are also still clamoring to see more seasons of it. The initial 10 episodes featured Carmella, Mandy Rose, Titus O'Neil, Braun Strowman, Nia Jax, Kevin Owens, The Miz, Seth Rollins, Alexa Bliss, and Finn Balor.
WATCH THIS STORY: Rey Mysterio's Greatest Family Moments in WWE
ADVERTISEMENT
Article continues below this ad
Focusing on the trials and tribulations that many of our idols went through showcases the human in them. Not only is it a great tool to familiarize WWE superstars but also to give them personalities apart from their role on TV.
Additionally, this series and more like it did one thing perfectly. Give more reason to tune into Raw and SmackDown. As the series made the superstars human, it made us care about them more. Not only did it help boost viewership, but it also helped sell tickets. Tell us your favorite instance where the WWE Universe met a real-life member of a WWE superstar.