Major WWE NXT Superstar Reveals Why He Has Not Moved To The Main Roster
Published 07/13/2020, 2:32 PM EDT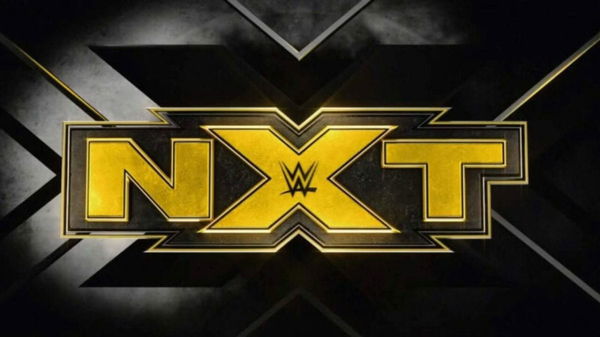 ---
---
In a recent Twitter thread, WWE NXT Superstar Johnny Gargano clarified the reason he has chosen to stay in NXT and not make a move to the main roster, like most of the others. 
ADVERTISEMENT
Article continues below this ad
Gargano has been in NXT for a while now and has made quite a few ripples. WWE legend Shawn Michaels said in an interview that Gargano reminded him of himself when he was young.
ADVERTISEMENT
Article continues below this ad
Being compared to HBK and receiving the praise of the big man himself means a lot for Gargano's career.
However, the Superstar is happy where he is and does not feel like making the move to the main roster anytime soon.
When a fan called him out on this issue in a thread, Gargano used the opportunity to reply not only to that fan but to all his critics. 
Let's talk about this "scared" narrative. I get to work side by side with my Wife and guys I've traveled the world with for years. I have a great relationship with everyone in the office, get to WRESTLE and help a product I truly believe in. That's my definition of "success".

— Johnny Gargano (@JohnnyGargano) July 11, 2020
It should not come as a surprise that Gargano isn't the only NXT Superstar to stay on the Black and Gold brand rather than make a move to the main show.
The Undisputed Era had also turned down the opportunity to move the entire faction to the main roster.
Johnny Gargano isn't the only Superstar to turn down the main roster
They decided that it was more comfortable in NXT and they weren't ready yet for the big move. WWE has also made a decision to keep Adam Cole in NXT as long as required to keep the storylines relevant.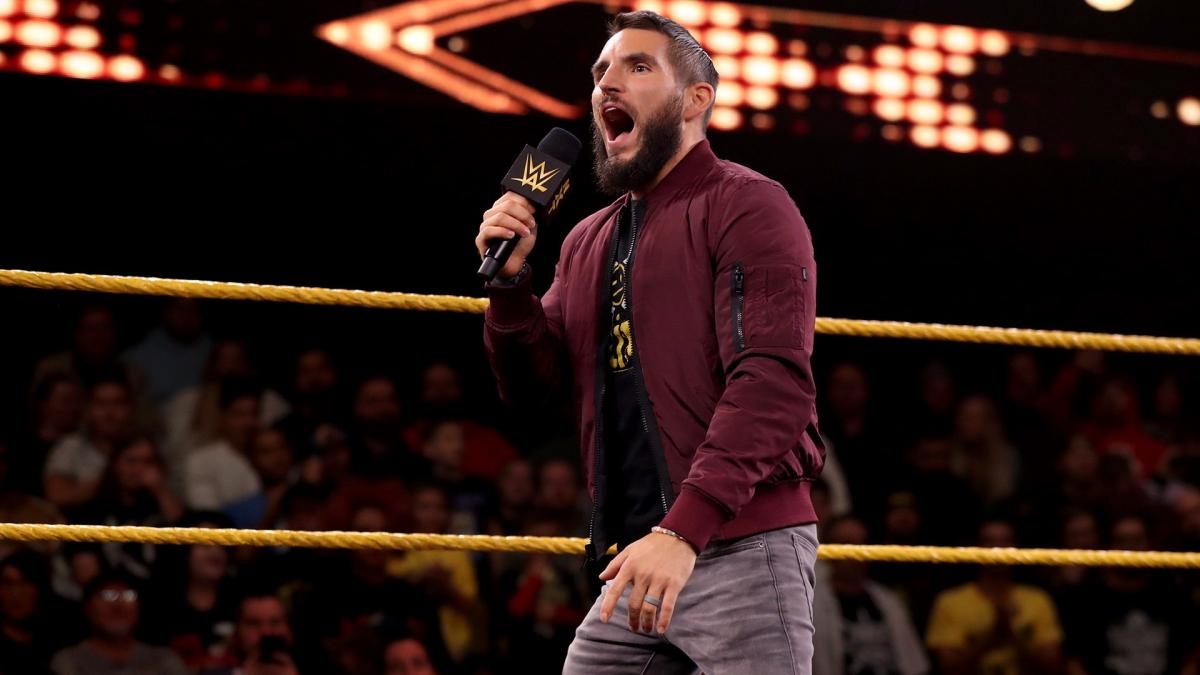 The main reason why many NXT Superstars are content where they are is because NXT has become sort of a main roster itself.
It has evolved far past what it used to be when it started off and has a much larger audience and viewership.
ADVERTISEMENT
Article continues below this ad
WWE has done an excellent job promoting this brand and has made its Superstars almost as popular as those on the main roster. However, if the trend of staying in NXT continues, WWE will have a problem.
With the roster full, there will be no space for new talents. The primary purpose of NXT is to test talents for the main roster. WWE will have to eventually cross that bridge.
ADVERTISEMENT
Article continues below this ad
Johnny Gargano does make a pretty compelling case, and WWE won't want to stop his rhythm. Main Roster or NXT, Gargano is a delight to watch.