"Vince McMahon Went Ballistic" – WWE Legend Recalls the WWE Chairman Losing His Temper at Producers
Published 12/21/2021, 11:30 AM EST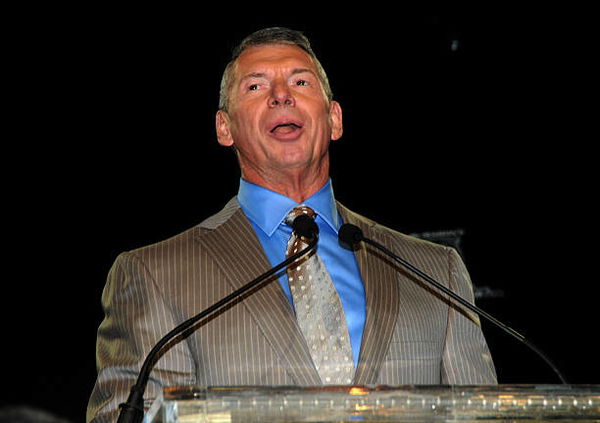 ---
---
Imposter Kane was a short, yet one of the weirder storylines Vince McMahon did in 2006. The story went something like this; an imposter version of him haunts Kane. The imposter created odd video packages and voices.
ADVERTISEMENT
Article continues below this ad
This led to the real Kane being terrified by the date May 19th. This was also the release date for his horror film, See No Evil.
The imposter showed up on RAW a week after the release and attacked the real Kane. The two finally clashed at Vengeance the next month.
ADVERTISEMENT
Article continues below this ad
Unfortunately, the story didn't last long, as WWE conveniently forgot about the imposter for no reason. The WWE Hall of Famer Kane looked back on the storyline and revealed what happened backstage.
While taking fan questions at Steel City con, a fan told Kane and JBL that he was actually friends with the guy who played Imposter Kane. The former WWE Raw tag team champion and the Bullet Club member, Luke Gallows, had played the imposter.
The fan added Gallows told him that Vince would rip into wrestlers for making mistakes. So, did Kane and JBL deal with anything of that sort?
"He [Vince McMahon] actually — I never really got that much [Vince yelling] because… Vince would more direct his criticism at people producing the matches, okay, because he didn't want to, you know, he didn't want to jump on the performers, alright? So I never really got that much," [H/T Wrestling Inc.]
However, in Drew's case, what happened was completely absurd and funny.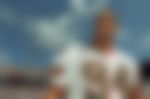 Kane reveals Vince McMahon hated how the Imposter Kane storyline played out.
Whatever we see in wrestling is mostly scripted story line as we know it. However, when the fans watch the show, we end up treating it as a real story.
However, the same could not be said for the Imposter Kane story, as they badly executed it. Kane revealed to the audience that Vince McMahon hated how the imposter looked.
"So I'd gone down and seen Drew's outfit and stuff, and we'd kind of worked a little bit together before he debuted as that, down where NXT was at that time in Georgia, and he's wearing this wig, and it was like a synthetic hair wig, and it was terrible."
WATCH THIS STORY: Brock Lesnar to John Cena: The Top-Paid WWE Superstars
ADVERTISEMENT
Article continues below this ad
Kane remembered Vince McMahon went ballistic at that wig for it seemed out of place to him.
"They didn't switch the wig, and there he is on live TV with this frizzy hair, and Vince went ballistic. Not at him, but at the fact that the thing looked silly and that was actually why that whole thing was ditched was because Vince thought it made such a terrible first impression."
ADVERTISEMENT
Article continues below this ad
Kane said that it actually made his gimmick look poor as well. Even he thinks they executed poorly the whole storyline.
Let us know in comments section below, what do you think of the imposter Kane storyline?