WWE Hall Of Famer responds to Braun Strowman leaving WWE Speculations
Published 08/19/2020, 3:08 PM EDT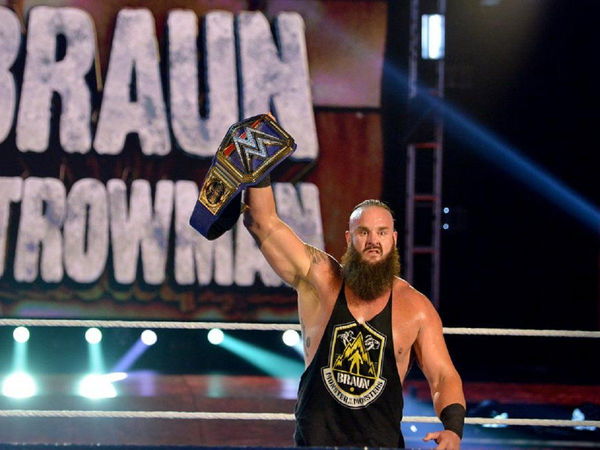 ---
---
Braun Strowman recently has had some issues with one of wrestling's most trusted journalists – Dave Meltzer. WWE Hall of Famer Kevin Nash has now come out in support of Braun Strowman against the journalist.
ADVERTISEMENT
Article continues below this ad
Big Sexy has never liked Dave Meltzer, in fact, leave alone Meltzer, the Hall of Famer has never liked any Wrestling journalists.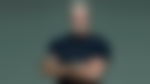 ADVERTISEMENT
Article continues below this ad
There are many shoot interviews available on Youtube which clearly show how Kevin Nash hates wrestling journalists. Hence, it is obvious that when Strowman had problems with Meltzer, Big Daddy didn't hold back.
@BraunStrowman I hear you big man.@davemeltzerWON has forever tried to make his information more valuable than it actually is. I never spoke to him and buy saying everyone but Roman has made that inquiry clearly points he's a agent with AWA. Trying create a fleeing ship…sad

— Kevin Nash (@RealKevinNash) August 18, 2020
Dave Meltzer would soon reply to Kevin Nash, clarifying himself.
You should have heard the actual wording in context. It was in regard to 2019 and Roman being the top guy who never contacted them when someone asked me about if Roman would go there. https://t.co/pXZZpv4C0F

— Dave Meltzer (@davemeltzerWON) August 18, 2020
Braun Strowman doesn't appreciate being clickbait for lies
ADVERTISEMENT
Article continues below this ad
This all started a few days back when Meltzer spoke about WWE stars who were rumored to go to rivals AEW. Here is what Dave Meltzer had said about Superstars who had made enquires in 2019 when AEW launched.
"Roman Reigns is not going to AEW, not happening. Of all of the guys, virtually everybody in WWE including guys who have claimed different, at one point or another have called people in AEW trying to see what they can get or have had an interest. Roman Reigns and there's a couple of others but Roman Reigns is basically, of the top guys, he was the only one who never even inquired so he ain't going anywhere."
Braun Strowman took offense to this as he would later say that this was "fake news" and didn't like being "clickbait for lies." Strowman may not be lying as he signed a five-year contract with WWE a few months before AEW Dynamite started airing on TNT.
ADVERTISEMENT
Article continues below this ad
AEW is definitely causing a lot of problems internally and externally to the WWE. There were rumors that the company was in negotiations with Edge and Randy Orton but those died down after WWE offered both legends bumper contracts.