Kevin Owens Credits Former WWE Superstar for His Success in Pro Wrestling
Published 06/18/2021, 9:15 AM EDT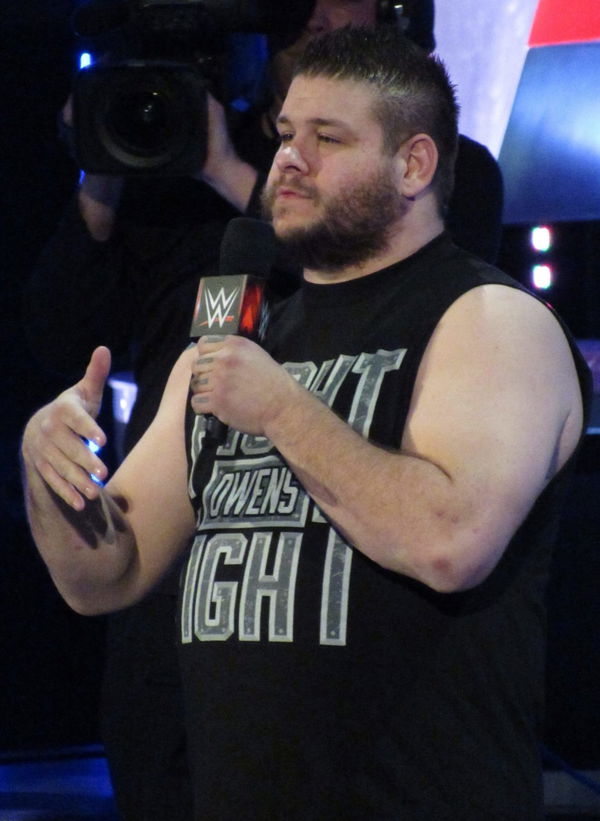 ---
---
Former WWE and NXT Superstar Wesley Blake, who has taken up the name Westin Blake, since his WWE release released a video showcasing his future plans. Now, Kevin Owens has spoken up on Blake's behalf.
ADVERTISEMENT
Article continues below this ad
It's a simple video showing him walking a path. The caption shows he is going to take some time to go back to the beginning, and a path that suits him better. Owens responded to this video and revealed that Blake had helped him significantly, and has supported him throughout. In fact, Kevin Owens credits Westin Blake for his current position within WWE.
Kevin Owens puts forward a good word for Westin Blake
ADVERTISEMENT
Article continues below this ad
He suggested whoever gets a chance should put Blake on their show. Of course, this means Blake is just as good as any other Superstar and deserves to be working with a leading promotion.
Westin Blake had made his main roster debut in 2020. However, WWE used him sparingly by the company and released during April 2021.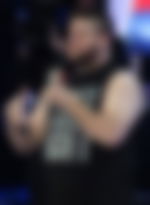 Westin Blake wanted to work with Buddy Murphy
He revealed that Buddy Murphy and he were trying to get WWE to use them in various storylines, and even wanted to pitch ideas. Unfortunately, it didn't work out since even before they could pitch their ideas, he was released from the company.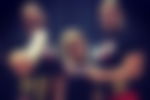 ADVERTISEMENT
Article continues below this ad
"Buddy was doing stuff with the Mysterios. But that got dropped for [an] unexpected reason. I don't know really why so me and him were just kind of left there. And we started reaching out to each other and starting formulating. Maybe we'll pitch some ideas to get us back together. I think that would be – I always enjoyed wrestling with Buddy and we learned a lot from each other."
"That was one of the fun times in my career was wrestling with Buddy. So we started doing that and I believe after Mania, I actually talked to him the day before I got released and he was going in to talk to the creative and some of the writers to see if we could make that happen but, unfortunately…" H/t Cultaholic
Even though Blake hasn't revealed if he is going to join a new promotion, it's possible he is going to wait for sometime before jumping back to move his career forward.
ADVERTISEMENT
Article continues below this ad