"Kofi Kingston Deserved a Better/Longer Run" – WWE Legend Shares His Thoughts on Former WWE Champion
Published 07/06/2021, 9:16 AM EDT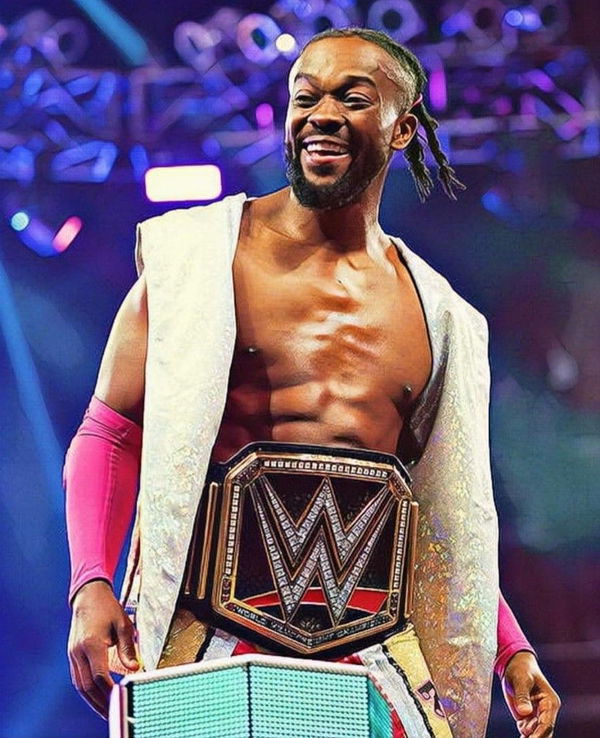 ---
---
Kofi Kingston is in the title picture once again. The New Day member is set to face Bobby Lashley at the Money in the Bank PPV to become a two-time WWE champion.
ADVERTISEMENT
Article continues below this ad
Kingston won his first WWE Championship dramatically against Daniel Bryan at WrestleMania 35 and gave the fans what they were longing for. Recently, WWE Hall of Famer, Mick Foley, gave his opinion on Kingston's first run as WWE champion.
ADVERTISEMENT
Article continues below this ad
Foley took to Twitter before Kingston's big match against Lashley. He stated that Kofi deserved a long-term run during his first reign of the WWE championship.
"I always thought @TrueKofi [Kofi Kingston] deserved a better/longer run," Foley tweeted.
Kofi won his first championship dramatically, putting an end to the months-long torture and monopoly of Daniel Bryan. The WWE Universe thought they could finally see the true potential of Kofi Kingston, and what he can achieve.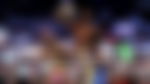 Unfortunately, WWE cut his run as champion short when he started feuding with Brock Lesnar. On an episode of SmackDown, Kingston faced Lesnar for the WWE Championship in the main event for the night.
The New Day member dropped the title to Brock Lesnar on the 20th Anniversary episode of WWE SmackDown in less than a minute (7 seconds) which disappointed many fans.
Watch this story: WWE Superstars Who Hit the Nastiest Low Blows in History! 
What did Kofi Kingston have to say about the loss?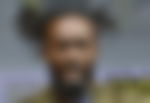 In a recent interview earlier this year with DAZN, the former champion made it clear that it was not his first choice to finish the match the way it did, but it was not under his "control."
"I told a lot of people that if it was up to me, I would have had that match be different in the way that it went down. But the thing is, that it's not up to me. I think what we need to realize is that you control what you can control. That's it. I don't get mad over what I can't control. I show up to work, and it's like, 'What we're doing? Ok, maybe we can do it like this, but we're going to do it like this'. Then once you have the outline of what's going to happen, that's the way that you proceed." Kingston expressed.
ADVERTISEMENT
Article continues below this ad
He was champion for 180 days before handing it over to Lesnar. Needless to say, the title exchange did not bode well with the fans since Kofi never got his rematch.
Who are you rooting for to win the championship at Money in the Bank?
ADVERTISEMENT
Article continues below this ad