Kurt Angle Believes Stone Cold Steve Austin Was Not Comfortable as a Top Heel in WWE
Published 06/12/2021, 12:36 PM EDT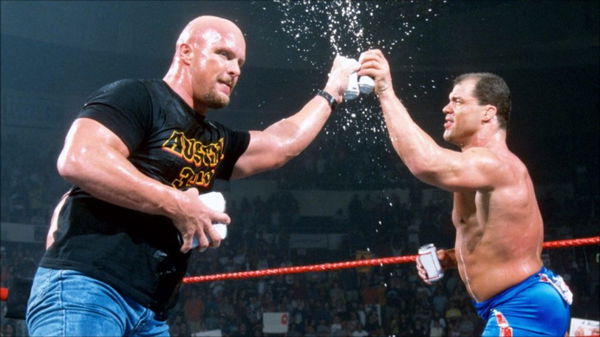 ---
---
At WrestleMania X7, WWE swerved the Texas crowd with one of most shocking moments in wrestling history, Stone Cold Steve Austin turned heel, and wrestling was never the same again. One wrestler he faced often during his heel run was Kurt Angle.
ADVERTISEMENT
Article continues below this ad
Kurt Angle faced a heel Stone Cold Steve Austin in 2001
ADVERTISEMENT
Article continues below this ad
Angle and Austin faced off at SummerSlam 2001 and at Unforgiven, with the heel/face dynamic reversed. The Olympian, who thought he'd never be a face, became the good guy against the evil Austin. While the matches were brilliant, the characters never really stuck. On the Kurt Angle Show, the former WWE Champion talked about Austin's controversial heel turn and why it just didn't fit.
"I have no idea, but I was the mole in the company that basically turned on WCW and sided with WWE at the last second. I'm not sure if Austin was supposed to do that or if I was. But, I think Vince did like Steve as a heel. I don't think Steve felt comfortable as a heel, cause he was so over as a babyface that it was unbelievable."
He continued, "Even as heel he was still getting cheered. It was really hard keeping him heel, and I don't blame him for wanting to turn back baby." Angle went further to talk about his favorite match with Austin.
"My match with him at SummerSlam was my favorite match; 2001. I really enjoyed the match. I was just kinda disappointed that it was a DQ I believe, and I would've rather have a win on that match. But that wasn't gonna happen. They had plans for Steve to continue with the title."
Watch this story: OMG Moments from WWE Ruthless Aggression Era
Was Austin's heel turn a mistake?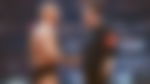 While many regarded the heel turn as a mistake, Stone Cold Steve Austin did a brilliant job as a heel. He played the role to perfection, despite the crowd cheering for him most of the time. As good as his performance was the moment where he aligned with his biggest rival.
ADVERTISEMENT
Article continues below this ad
Austin's rivalry with Vince McMahon is legendary. It might go down as the greatest rivalry in wrestling history, and represented WWE's most successful period. But at WrestleMania X7, the unthinkable took place. Austin, with the help of McMahon beat The Rock, the former Corporate Champion to steal his title.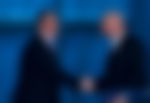 The turn received flak, and many regard as the biggest mistake in wrestling history. There was a lot to love about the character, from the brilliant matches, the comedy, the relationship with the Alliance, but there was a lot more to hate. The one consequence about the heel turn that affected Austin the most was his burn out and eventual exit from the company. By the time he returned, he knew his time was up.
ADVERTISEMENT
Article continues below this ad