Kurt Angle Details Vince McMahon's Reaction to His Iconic WWE Hall of Fame Speech
Published 11/09/2021, 7:00 AM EST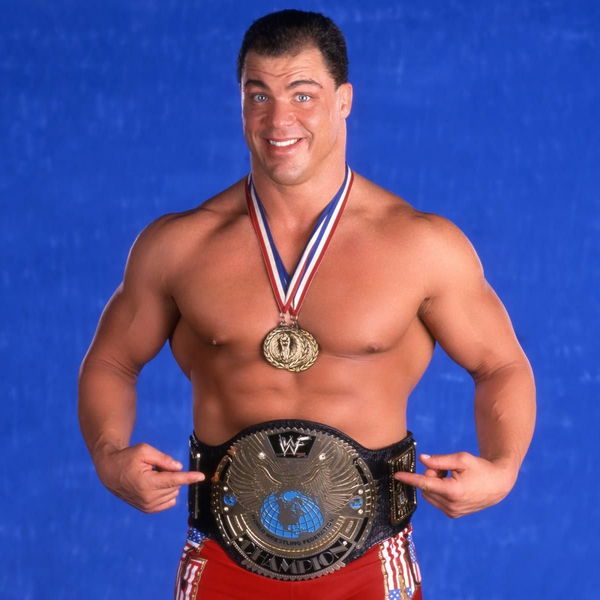 ---
---
WWE inducted former champion, Kurt Angle, into the Hall Of Fame in 2017. As Angle returned to WWE after eleven years, it was an emotional moment for the fans. His Hall Of Fame speech was iconic and one for the books.
ADVERTISEMENT
Article continues below this ad
But what fans might not know is that if Kurt hadn't make last-minute changes to his speech, it wouldn't have been as legendary as we know it.
ADVERTISEMENT
Article continues below this ad
Jon Alba asked The Hall Of Famer about his induction and career on his podcast, The Kurt Angle Show.
To this, Kurt smiled and answered, "It was so much fun, and I got to relive my past, you know, doing the milk segment with two half-gallons of milk and throwing them back and the cowboy hat. Also, singing Sexy Kurt."
Angle revealed that he changed his speech minutes before going on stage because WWE writers asked him to make it entertaining.
Because of this push from writers, Kurt Angle came up with the milk-drinking skit and Sexy Kurt within five minutes.
Kurt Angle details Vince McMahon's reaction to his speech
Kurt was pleased with his speech and credited the writers for helping it become memorable. He said, "If those writers didn't come in and told me that five minutes before, my speech wouldn't have been entertaining at all."
The host of the Q&A, Jon Alba, asked Kurt if Vince McMahon said anything to him after the speech. Angle replied, "He said it was one of the most entertaining speeches he's ever heard. That makes me feel good because there have been a lot of good speeches."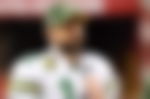 After HOF, Kurt became the general manager of RAW and had a father-son storyline with Jason Jordan until Jordan got severely injured.
ADVERTISEMENT
Article continues below this ad
During this stint, he also returned to the ring and became the captain of Team Raw at Survivor Series. Angle also teamed up with Ronda Rousey to battle Triple H and Stephanie at WrestleMania 34.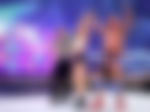 The Olympic Gold medalist made his final appearance in WWE on SmackDown to introduce Riddle to the main roster.
ADVERTISEMENT
Article continues below this ad
Unfortunately, WWE released Angle in 2020. He didn't mind it and called his release a 'blessing.'
Although Kurt Angle will not return to wrestling anymore, the WWE universe hopes to see him make appearances soon.