Kurt Angle on Vince McMahon: "He is Crazy"
Published 12/28/2021, 1:00 PM EST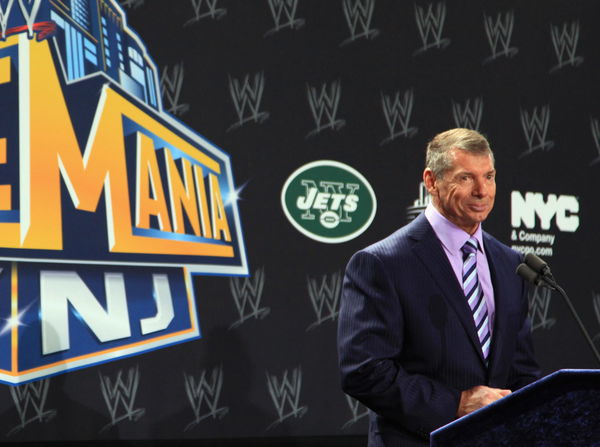 ---
---
Kurt Angle is one of the very few people who has fought the big boss, Vince McMahon. He fought Vince on an episode of Monday Night RAW in the 2000s when he was the WWF champion.
ADVERTISEMENT
Article continues below this ad
On his podcast, The Kurt Angle Show, Angle spoke about his feeling going into the match and how it felt like to wrestle against his boss.
As Paul and Kurt talked about promos and RAW, the host brought up Kurt's match against McMahon. Paul said, "Well, the week before on RAW, you took on Vince McMahon one on one in the middle of the ring, as he likes to say. What is it like wrestling the boss, especially this early in your career?"
ADVERTISEMENT
Article continues below this ad
The former WWF champion said that he was surprised that the big boss wrestled him as a rookie. He didn't have much experience, and Kurt thought he was dangerous in the ring at the time.
"And I thought at that point in time, I was a little bit dangerous. I was really stiff. And I was coming into my own. But I was really surprised events allowed me to wrestle him as a rookie."
Watch This Story: Roman Reigns' Spear to Brock Lesnar's F5: Most Devastating WWE Finishers of 2021
"Vince is crazy as hell. So, you know, you know, on the other side, it didn't surprise me because Vince is that crazy." Kurt said.
Not many people remember this rare gem of a match, but Mick Foley was also involved, and he got fired as well.
Kurt Angle talks about Vince McMahon in the ring.
Despite having several on-screen rivalries and matches, Vince is not a professional wrestler. Paul asked Angle what wrestling him and getting him to do the moves was like.
"So we know he's crazy. But we also and know he's a genius. But we also know he can't wrestle worth a lick. So what was it like actually being in the ring with him and trying to get him to do what you need him to do? What was that like?" Paul asked.
Kurt compared wrestling Vince McMahon to 'dancing with an elephant.'
"You know, usually, your opponent flows with you, and you kind of flow together, and you have great chemistry. But with Vince, it's choppy and, and rough."
ADVERTISEMENT
Article continues below this ad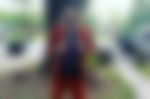 But Kurt praised him for taking a beating and called him a bada*s.
ADVERTISEMENT
Article continues below this ad
Bromwell added, "What he lacks in wrestling moves, he will more than makeup for in the a*s beating that he will take from you guys over the years. So you got to give him some credit there."
Vince did take a lot of beatings but also picked many fights with several wrestlers. Did you like to see the WWE boss wrestling? What is your favorite in-ring memory on Vince McMahon? Let us know.